Web Development & Technology
Tech-Driven business solutions
Red Door Interactive thrives at the forefront of digital technology and innovation.
EXPLORE CASE STUDIES
Website Redesign & CMS Implementation
Your website is key to your digital marketing strategy – it communicates your brand, delivers content, and centralizes your digital properties. We provide a strategic and collaborative website development process that incorporates business, creative, and digital requirements to meet your marketing needs.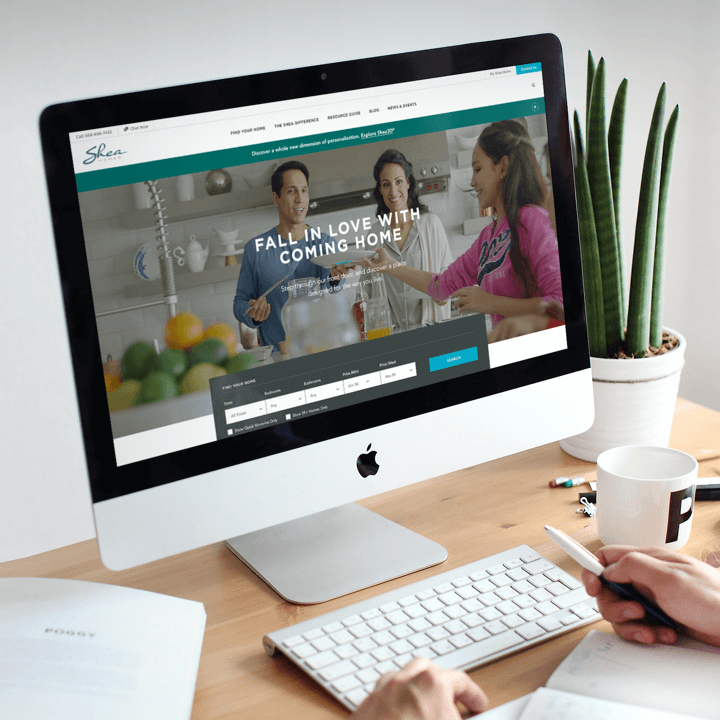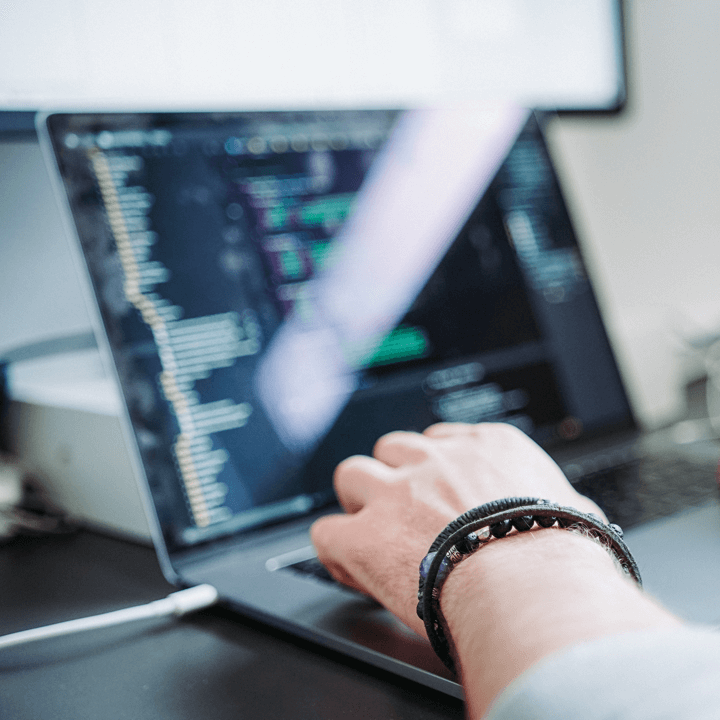 Website Optimization
Your website should evolve with your business. Our team of engineers and digital experts will ensure your website meets ongoing SEO, mobile, compliance, and performance requirements, so you're always up to date.
"We set out to create an industry-leading website and we knocked that goal out of the park."
Full-Stack Development
Our technical architects close the gap between business objectives, technical specifications, and compliance. While our back-end developers integrate, scale, and optimize your systems, our front-end developers are bringing creative and user experience to life.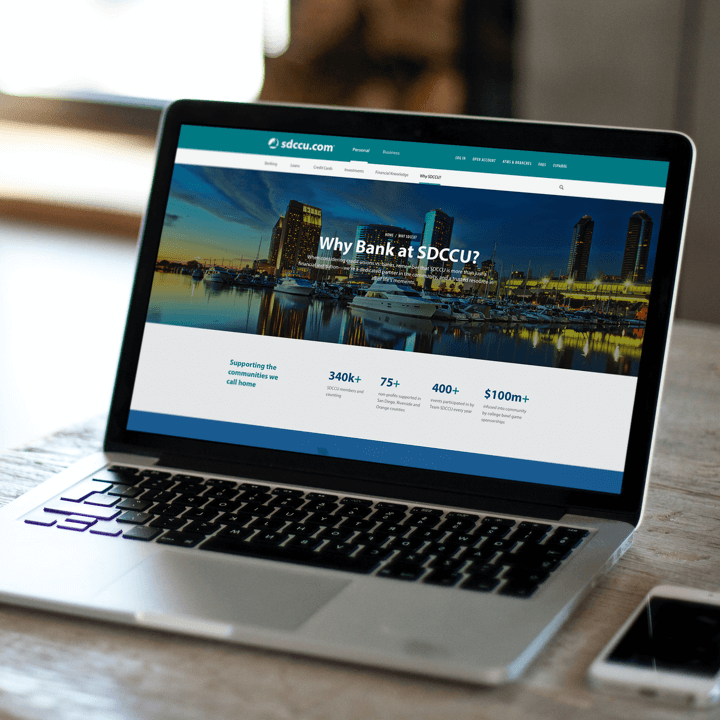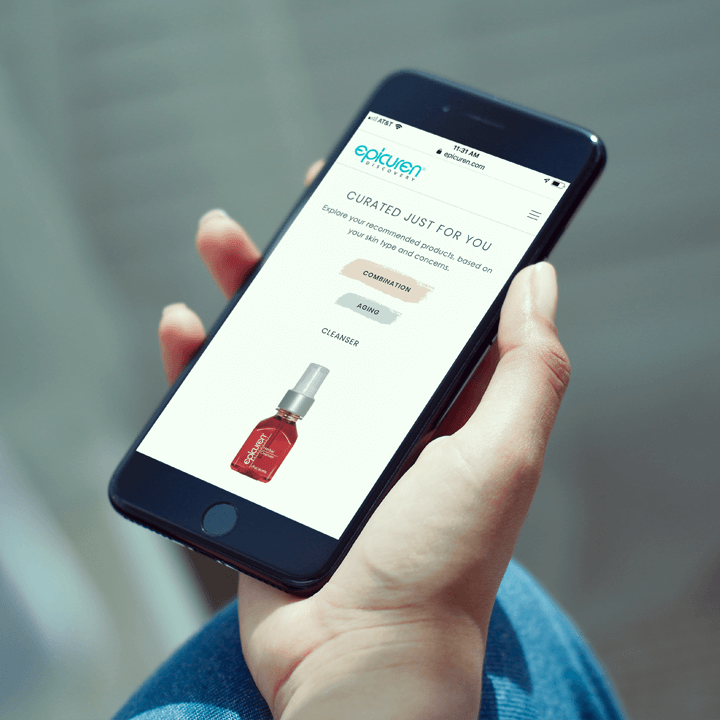 E-Commerce
From building your brand's online marketplace, to integrating with your financial systems, to providing services that improve conversion, we offer a full suite of e-Commerce services, ready to meet any business need.
Infrastructure Architecture & Administration
Whether you are migrating to the Cloud or have an established on-premise infrastructure, we have the expertise to help you optimize your technologies. In addition to hosting your website, we elevate your infrastructure so that it generates more business value, and administer technical operations so that you are secure, prepared, and connected.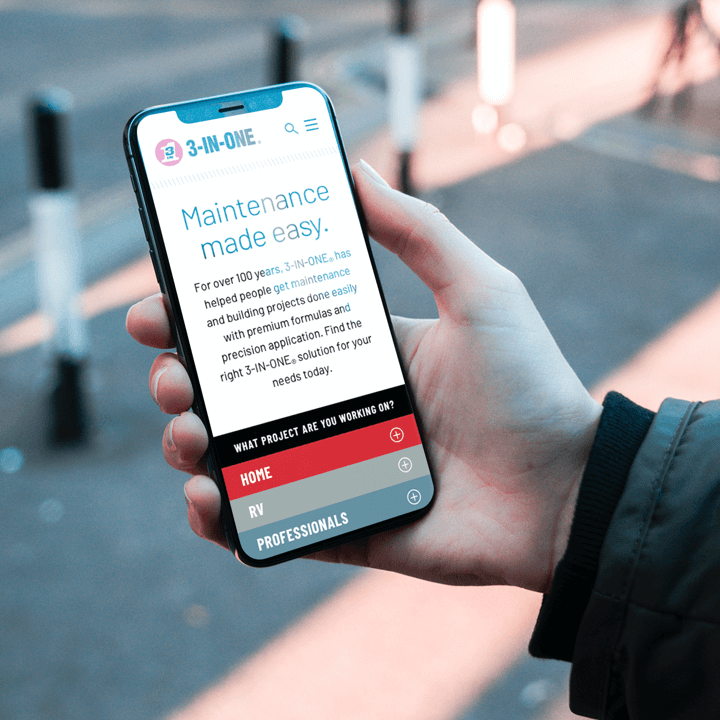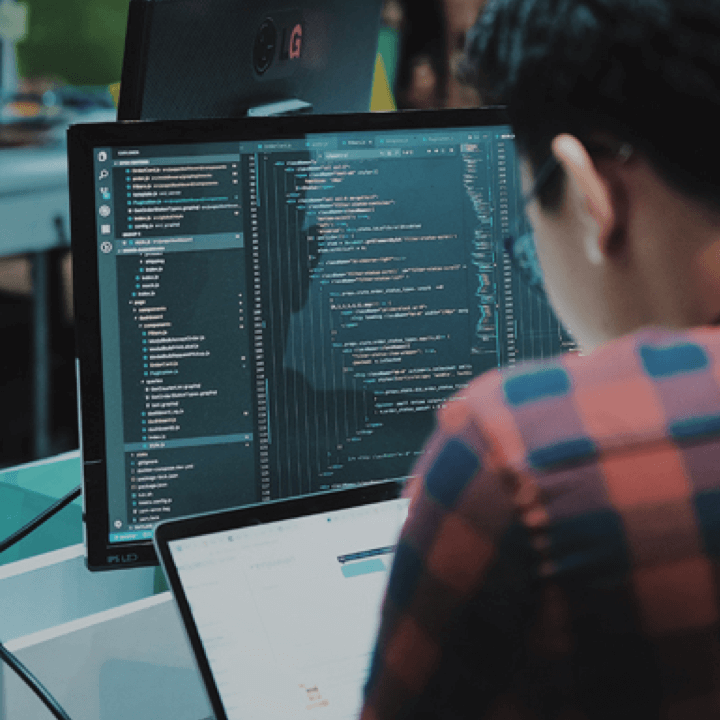 Quality Assurance, Testing and Verification
Our services are only as good as the quality they deliver. We perform extensive functional, performance, and device tests to validate that our deliverables are ready for the real world and your consumers.
Check Out Our Case Studies
Let's create something meaningful together.
Contact Us