Social & Content
Acquiring audiences & driving engagement 
IN A FAST-MOVING DIGITAL MARKETPLACE, WE DEVELOP AND DELIVER CONTENT MARKETING AND SOCIAL MEDIA STRATEGIES THAT CAN BREAK THROUGH THE NOISE.
EXPLORE CASE STUDIES
Strategy & Planning
With our full-funnel content marketing approach, we can engage with both current and future consumers of your brand, making an authentic impression. Instead of in-your-face advertising that people have learned to tune out, we'll help you seamlessly integrate your brand into everyday conversations, and in new and meaningful ways.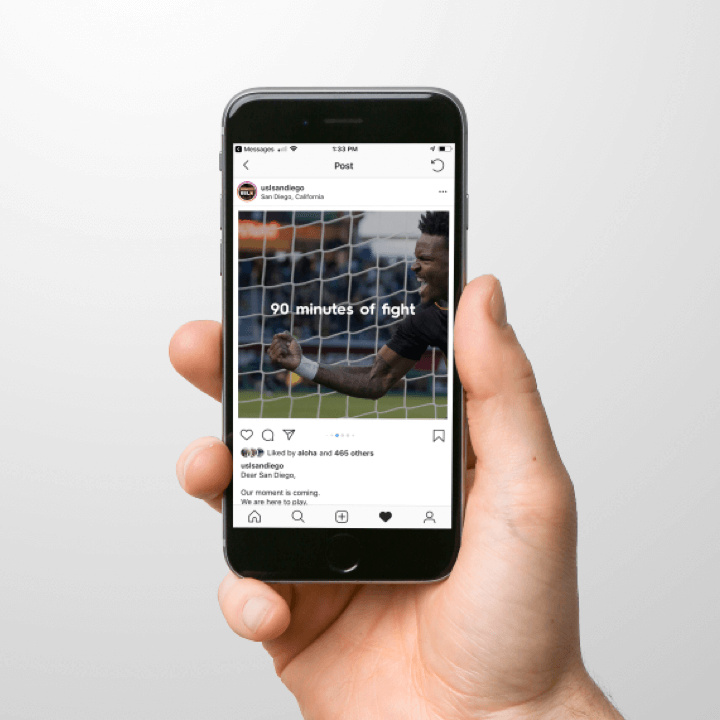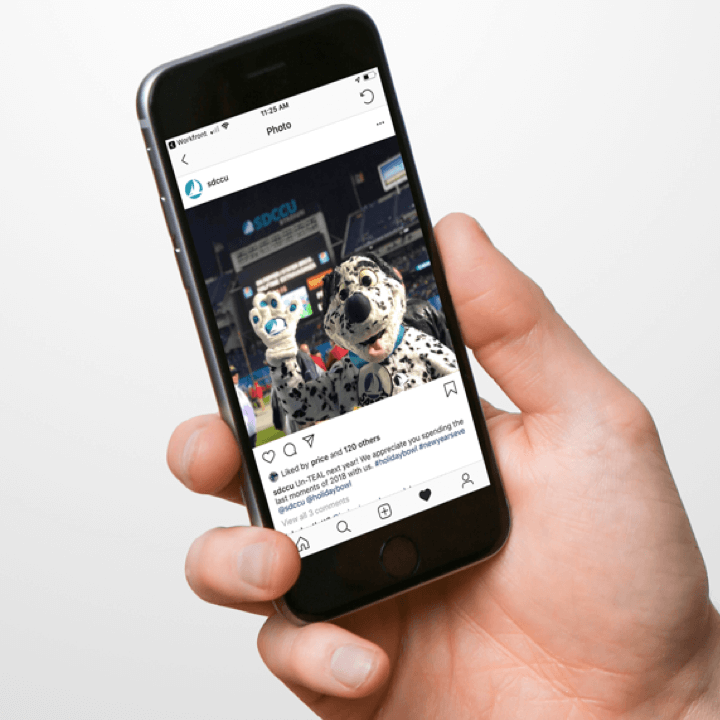 Social Media Strategy & Execution
In today's evolving digital landscape, you need an effective social media strategy to ensure your brand maintains relevancy. We'll help you understand where the conversations are happening, and how to be part of the dialogue.
HOW WE CAN HELP
Real-Time Conversation Monitoring & Engagement

Content & Production Promotion

Proactive Reputation Management

Influencer Development

Consumer Relationship Development
Content Production
Content touches every stage of the consumer journey, and can effectively support your SEO, paid media, and social engagement efforts. From online to offline, having a sound content production strategy can be the key differentiator that sets your brand story apart from the competition.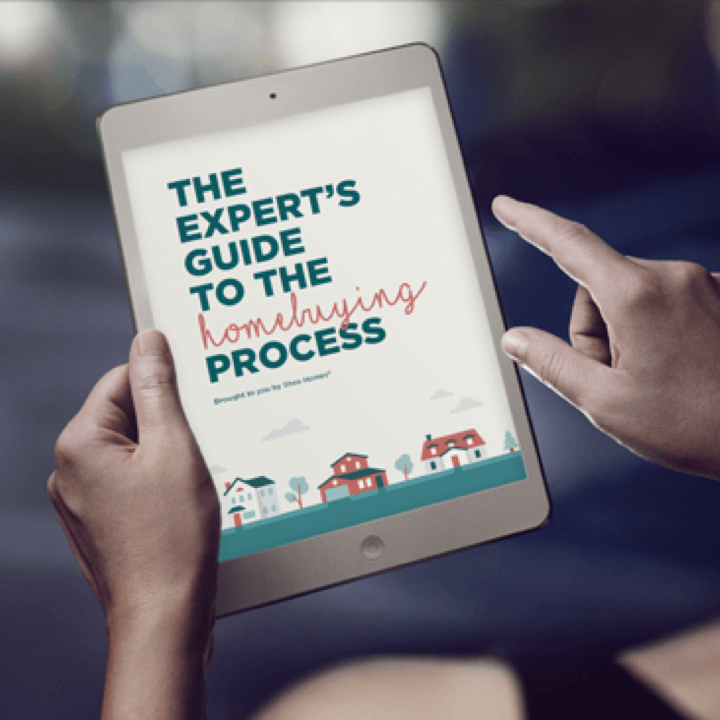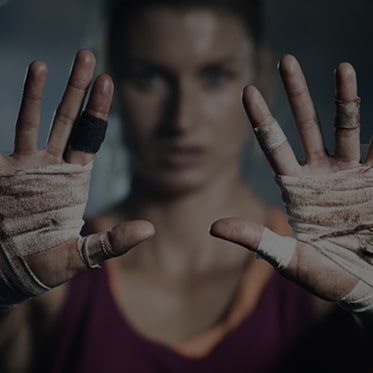 Influencer Marketing
When it comes to building your community, influencers can play a big part in shaping perception. With our network of social media personalities and scalable tiers, we can help bolster your brand messaging and support ongoing promotion by establishing relationships with the right influencers and tapping into already-engaged audiences.
Email Marketing
Email can be the most powerful owned channel when set up and utilized correctly. With our email marketing expertise, we can provide audience segmentation for ongoing content delivery and engagement, as well as implement personalized messaging to move users along the funnel. Because email is more than hitting "send"—it's delivering content that is useful, and making it memorable.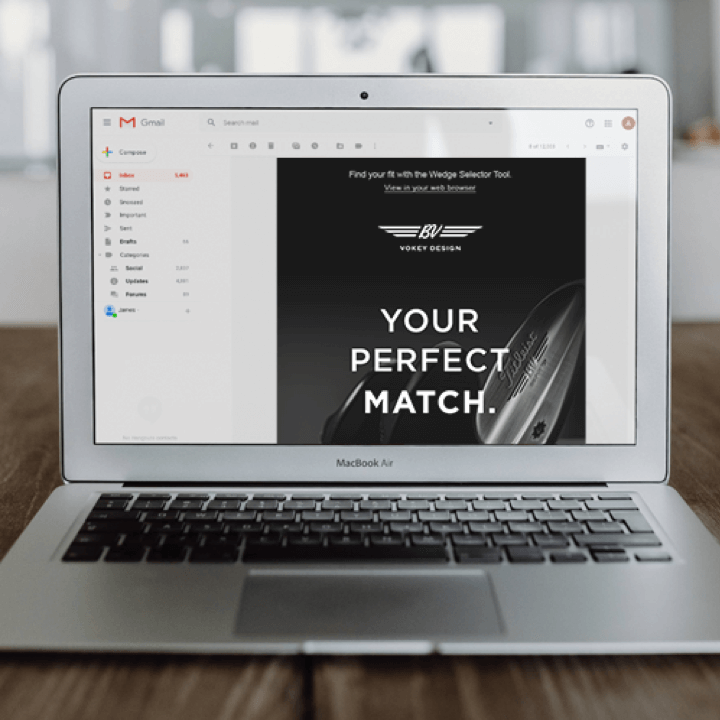 Check Out Our Case Studies
Let's create something meaningful together.
Contact Us