SEO
Taking a unique approach to organic search strategy
MODERN SEO IS NOT ABOUT "TRICKING THE BOTS" TO GAIN TRAFFIC—IT REQUIRES ESTABLISHING AN AUTHENTIC CONNECTION WITH A HUMAN AUDIENCE.
EXPLORE CASE STUDIES
Keyword Research
Identifying the terms that your audience is using when they're searching online is foundational for building a strong organic presence. With this basic service, we leverage industry-leading tools and research methods to find those keywords that will drive marketing success for your brand.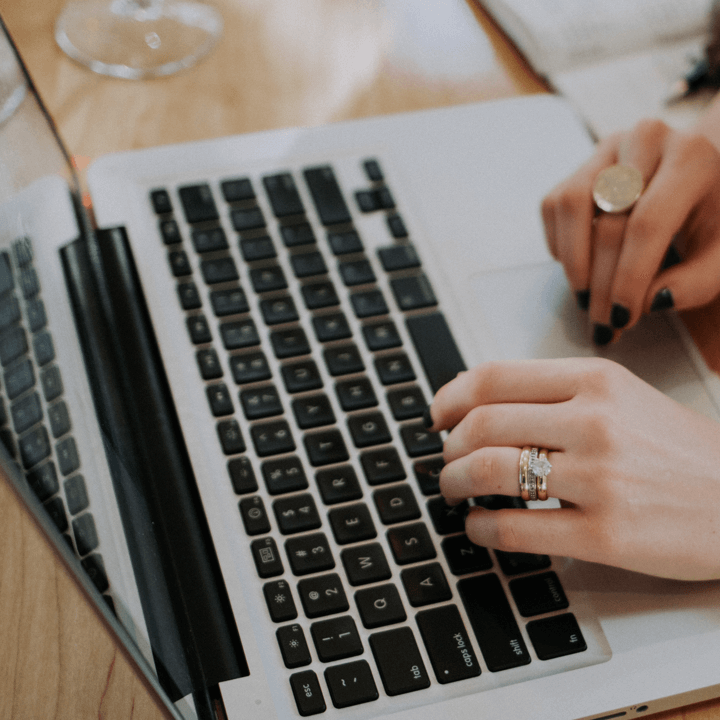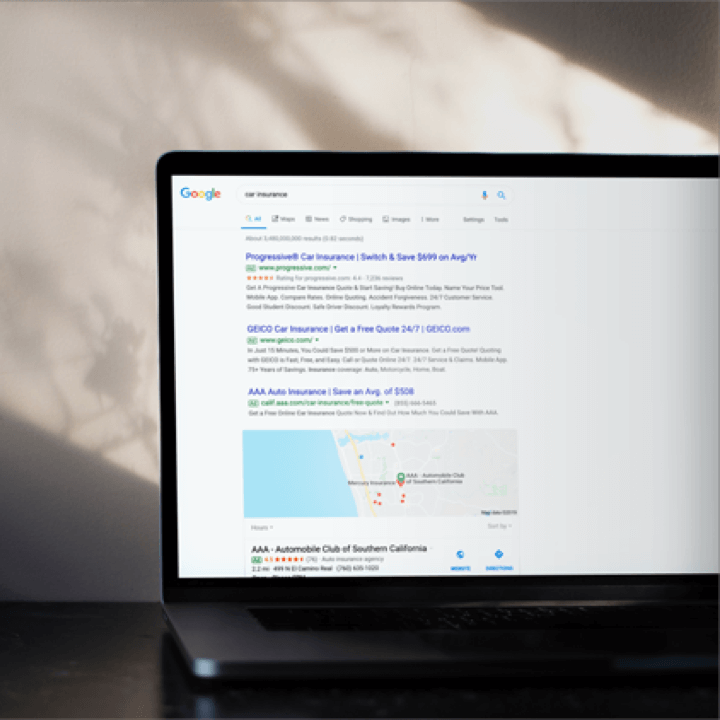 Search Intent Optimization
We deliver tactical recommendations to help align the search terms your audience is using with the pages on your site. More than just simple on-page optimizations, our strategy provides data-driven keyword placement, semantically related terms and phrases, and overall template-structure recommendations.
Authority Development
Though links are a crucial ranking signal for your site, artificial link-building isn't scalable for large companies. Therefore, to achieve sustainable SEO performance, we find ways to maximize inbound links from activities you're already doing. From promoting site content, to maximizing event coverage, to digging into competitors' link sources, our link-building approach can be scalable without jeopardizing long-term performance.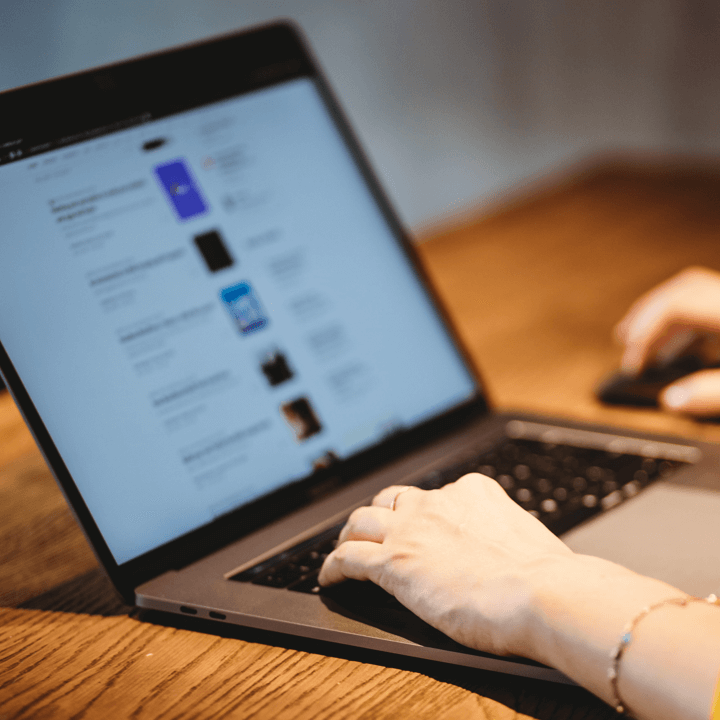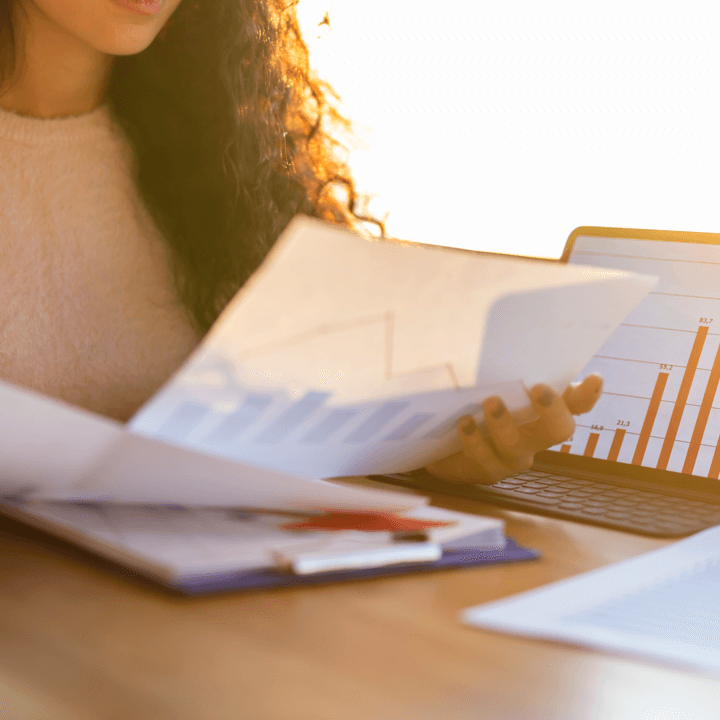 Competitive Audits
One of the most reliable ways to increase positive ranking signals is to examine competitors to see which approaches are working best. Whether it's keyword rankings, high-performing pages, or backlink profiles, there's always something to learn from the companies you compete with. We'll uncover these findings within your industry, and integrate them accordingly into your own SEO strategy.
Technical SEO Audits
Can search engines read your content and crawl your pages? We'll take a fine-tooth comb to your website and uncover any technical issues that may be hindering your site performance. We also offer audits that specifically focus on areas such as site speed and mobile friendliness, to ensure your content is performing well across all device types and search engines.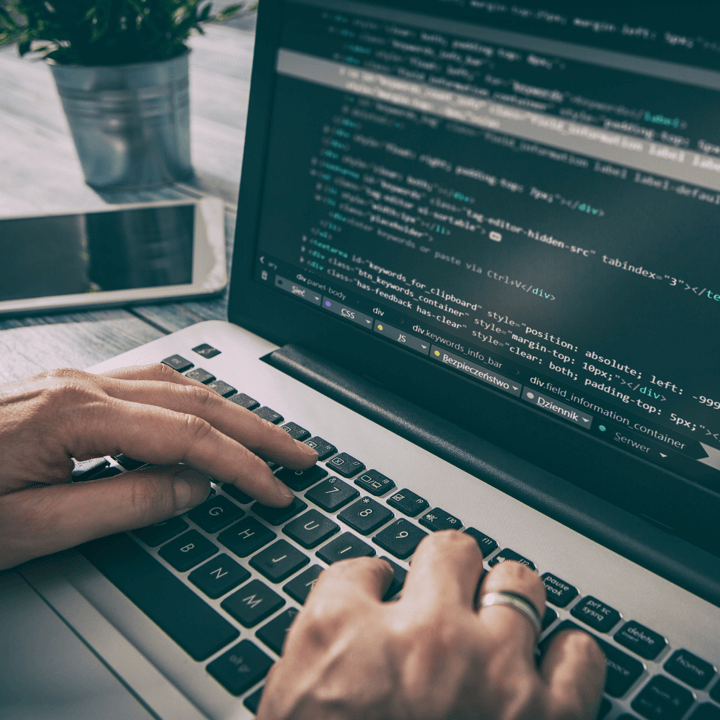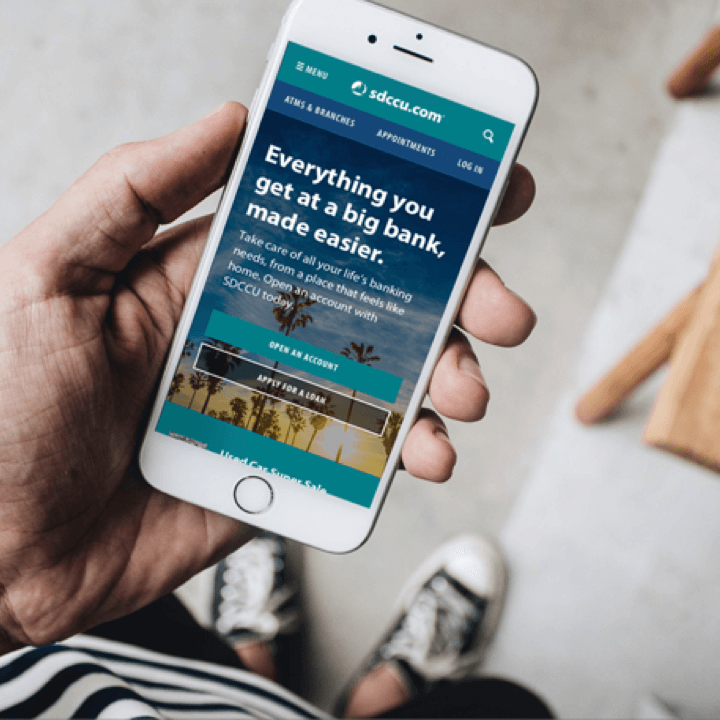 Website Redesigns and Migrations
Major website changes will always have an impact on SEO performance, be it positive or negative. We'll help you plan for success and prepare correctly, so that any new SEO strategies and opportunities are seamlessly integrated within your new site's architecture.
Check Out Our Case Studies
Let's create something meaningful together.
Contact Us