Analytics
Optimizing marketing strategy & customer experience
We believe data should tell us more than just what happened in the past. It should also predict what is going to happen, and why.
EXPLORE CASE STUDIES
Tagging Strategy & Governance
Using comprehensive audit processes, we ensure that your analytics and third-party tags are set up to support your marketing strategies. We conduct digital tracking assessments to evaluate the health and completeness of data in your analytics platform, and design measurement strategies and digital analytics integrations to effectively measure against your KPIs. By leveraging implicit and explicit first-party data, we can make informed decisions that dramatically improve reporting and reach qualified audiences.
HOW WE CAN HELP
Digital Tracking Audit & Measurement

Data Analytics Integration

Strategy Planning

Data Quality & Tag Governance

Digital Analytics Implementation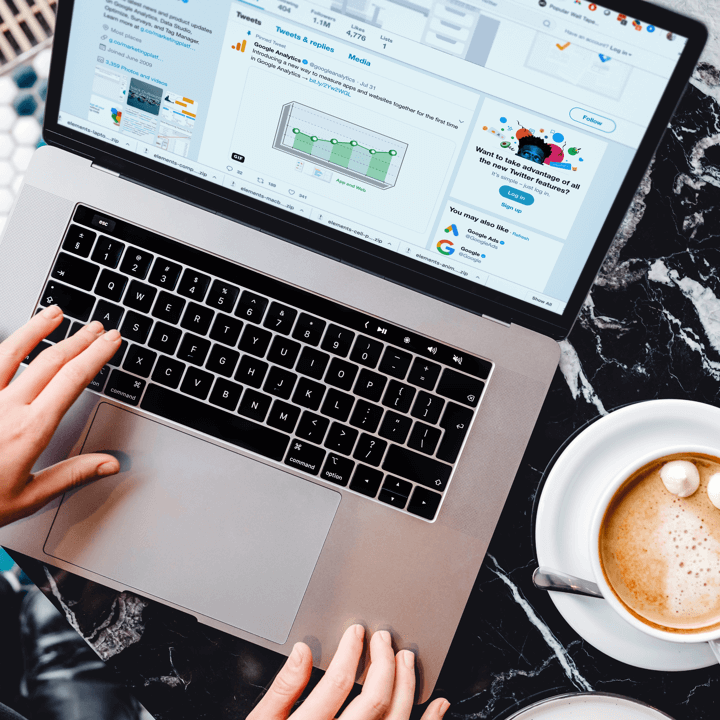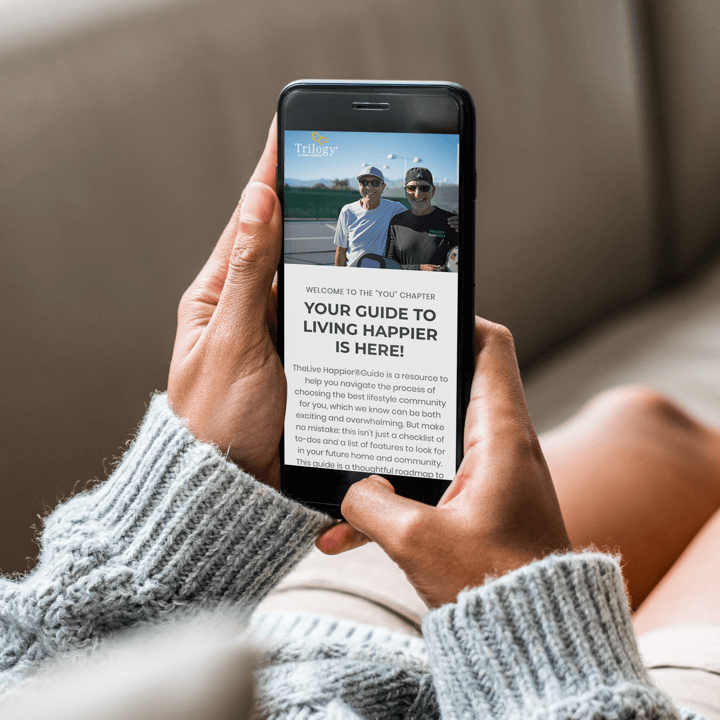 Channel & Web Analytics
As a full-service digital marketing agency, we're accustomed to analyzing data from all channels and industries, giving us a unique perspective to deliver high-value analysis and insights. Through our suite of analysis capabilities, we can inform nearly every aspect of digital, including website redesigns, conversion rate optimization, user experience, channel marketing, and even web development.
Business Intelligence & Performance Dashboarding
We believe in the democratization of data, and empowering decision makers with action-oriented dashboards and analysis. Our proven approach to business intelligence is based on laddering up to key business questions, and drilling down into business drivers. We ensure that data and insights from nearly any source can be automated, combined with other sources, and surfaced in near real-time from any browser or mobile device. We have experience in several BI platforms, including Domo, Google Data Studio, and Tableau.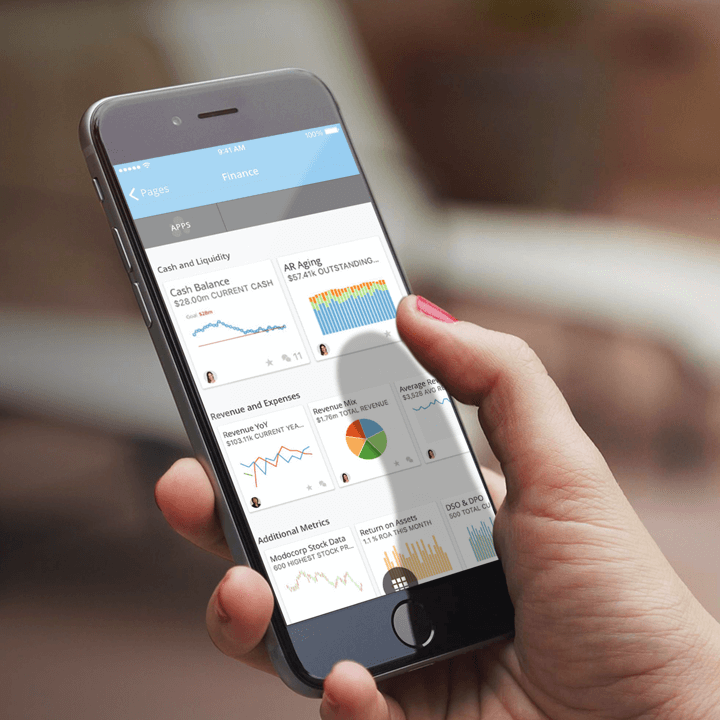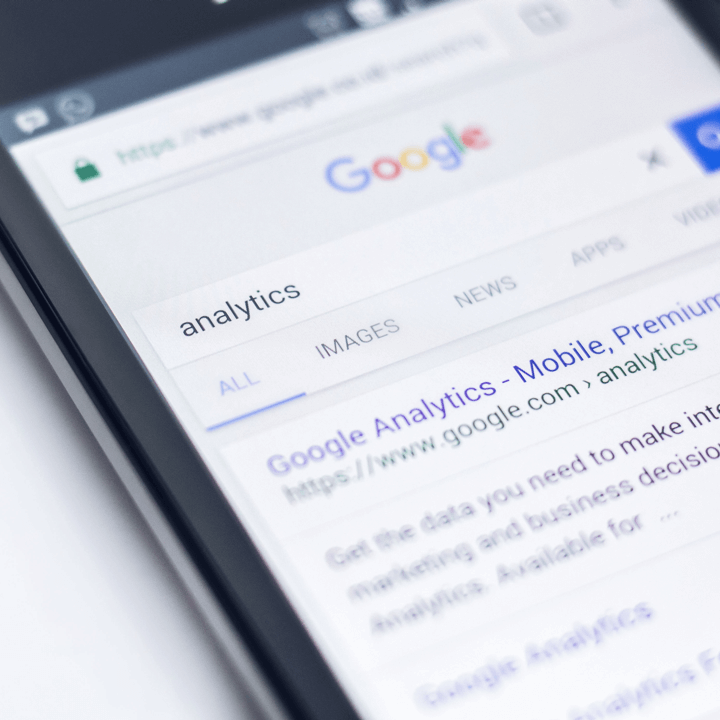 Data Science
Data should be predictive of the future, not just reflective of the past. From forecasting and regression, to sentiment analysis, to segmentation and customer analysis, we use our multi-channel marketing expertise to ask the right questions of your data and deliver the best insights and models.
Check Out Our Case Studies
Let's create something meaningful together.
Contact Us