Conversion Rate Optimization
Improving the customer journey
We take a comprehensive planning approach to our conversion rate optimization (CRO) services.
EXPLORE CASE STUDIES
Research
Our CRO research includes assessing behavioral data, attitudinal data, behavior theory, and performance predictions. These data points are used to inform the ideation process, which ultimately leads to more relevant experiences for prospects and customers, a higher win rate on A/B tests and more efficient use of media dollars.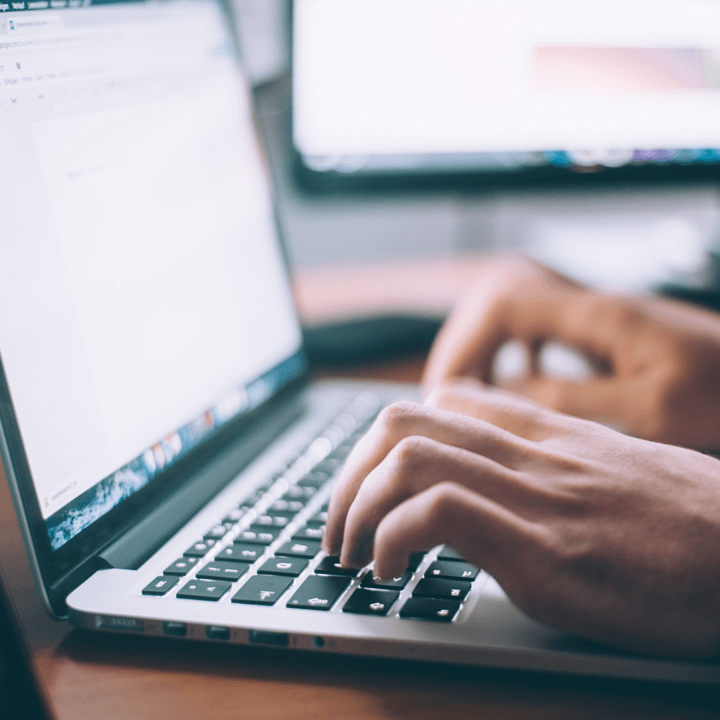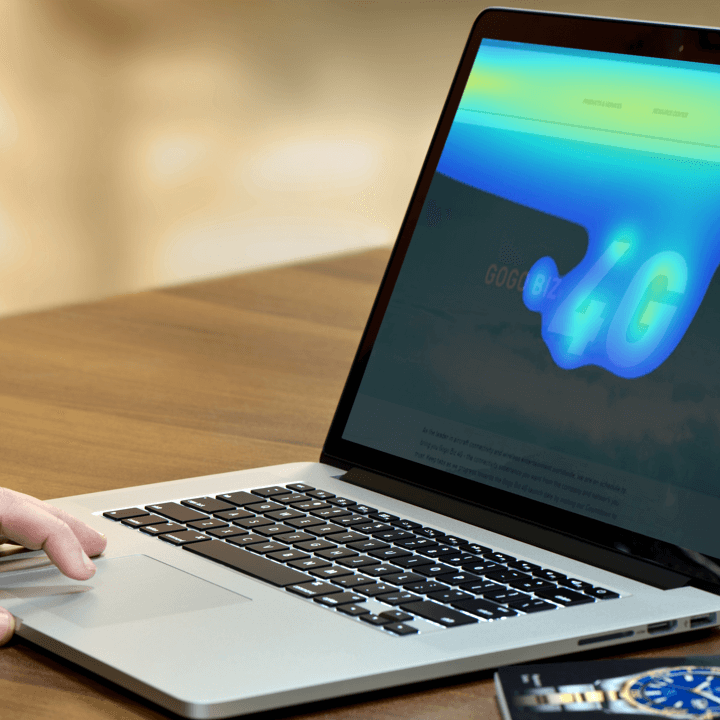 Behavioral Data
In researching behavioral data for CRO, we're analyzing the actions users take when interacting with the brand, such as website engagements and responses to inbound campaign creative.
HOW WE CAN HELP
Heatmap & Clickmap Analysis

User Segment Analysis

Funnel & Path Analysis
Attitudinal Data
Attitudinal data captures what users think and feel when interacting with a brand.
HOW WE CAN HELP
User Testing

Passive Feedback

Prompted Surveys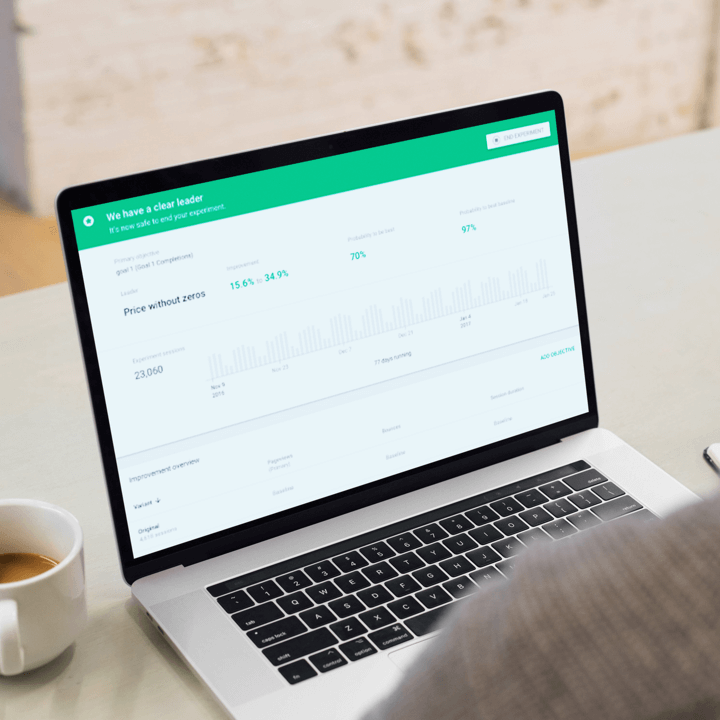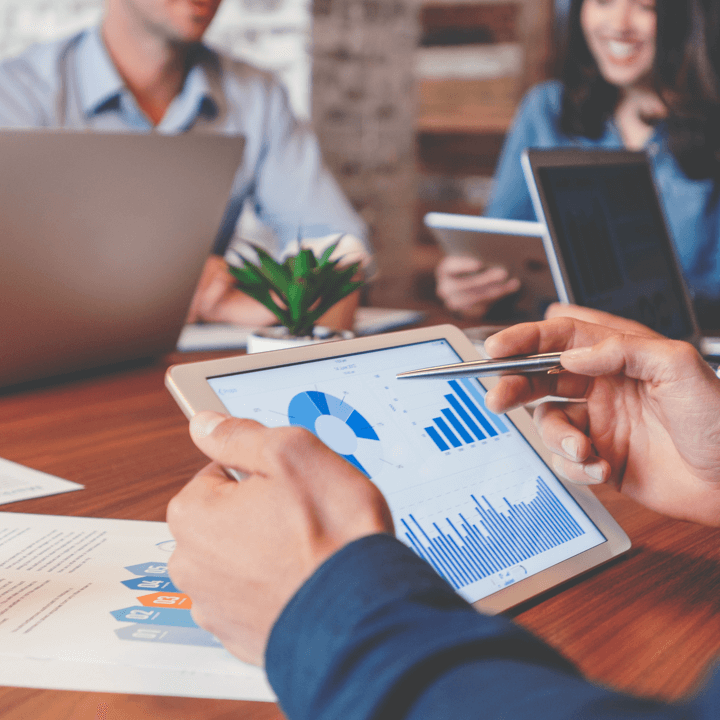 Competition, Best Practices, & Simulation
As part of our CRO research, we believe it's key to consider available third-party data and incorporate best practices to provide the best possible strategy and user experience.
HOW WE CAN HELP
User Experience Auditing

Competitive & Industry Analysis

Simulated Eye Tracking Analysis
Experimentation
Leveraging our completed research, we develop a roadmap of controlled tests and personalized experiences across landing pages, websites, emails, and media. Our focus is to reduce the cost to acquire new customers, while driving incremental lifetime value (LTV) from existing customers.
HOW WE CAN HELP
Website A/B/MVT Testing

Media & Email Optimization

Personalization & CDP Activation

Conversion-Optimized Landing Pages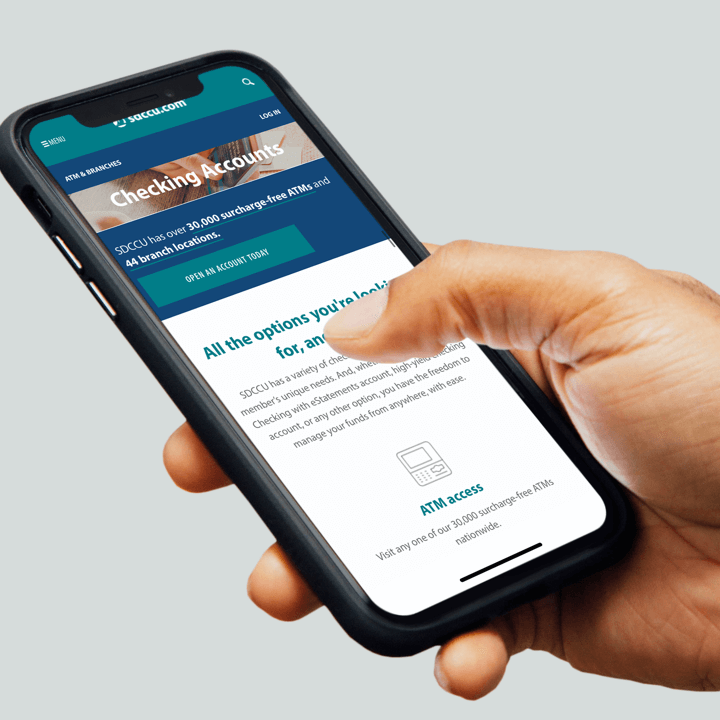 Check Out Our Case Studies
Let's create something meaningful together.
Contact Us