Projects
Bosch: Evolving with User Testing
Remaining Best-in-Class
Bosch, a leader in the appliance market, wanted to find opportunities to improve customer service and continue delivering a best-in-class experience. To do so, they came to us to help them first understand how they stacked up against their competitors.
Services Provided
The challenge
To get a picture of the opportunities for improvement, we needed to understand a user's post-purchase journey compared to their competition. It was also crucial to capture a holistic evaluation of that journey, so we could make the most useful recommendations to Bosch about improving their website.
Our Approach
We determined that a side-by-side user test would yield the best results to understand Bosch's post-purchase journey. We also analyzed two of Bosch's competitors to compare our results and uncover potential opportunities for growth.
The Solution


With our user testing analysis, we wanted to provide Bosch with actionable recommendations to overhaul the digital post-purchase journey. It was important to continue fostering the relationships Bosch had built with customers, even after they had purchased a product. Our priorities were to develop ideas that improved the user experience on the site and see how Bosch was stacking up against other appliance brands.

With this in mind, we worked with Bosch to create a script that users would apply when participating in the user test. Then, we determined the specific user demographics that aligned with our client's key audience. These parameters allowed us to focus on exactly who we wanted to speak to with our future recommendations. The Userlytics test allowed us to observe and analyze the user's post-purchase journey and owner support for Bosch and its competitors as they interacted with the homepage, owner's manual, and requesting repairs. From there, we were able to develop informed recommendations on how to help Bosch stand out.

The Results


The user testing allowed us to collect both quantitative and qualitative data, helping us pinpoint critical post-purchase characteristics that are important to Bosch's target audience. For example, being able to locate manual information via appliance images was key for this demographic, as well as being able to access streamlined information without having to jump through hoops. These findings, among others, allowed us to assess how Bosch should move forward with their website. With the help of user testing, we were able to provide insights and recommendations to Bosch that ultimately helped them remain at the top of their game.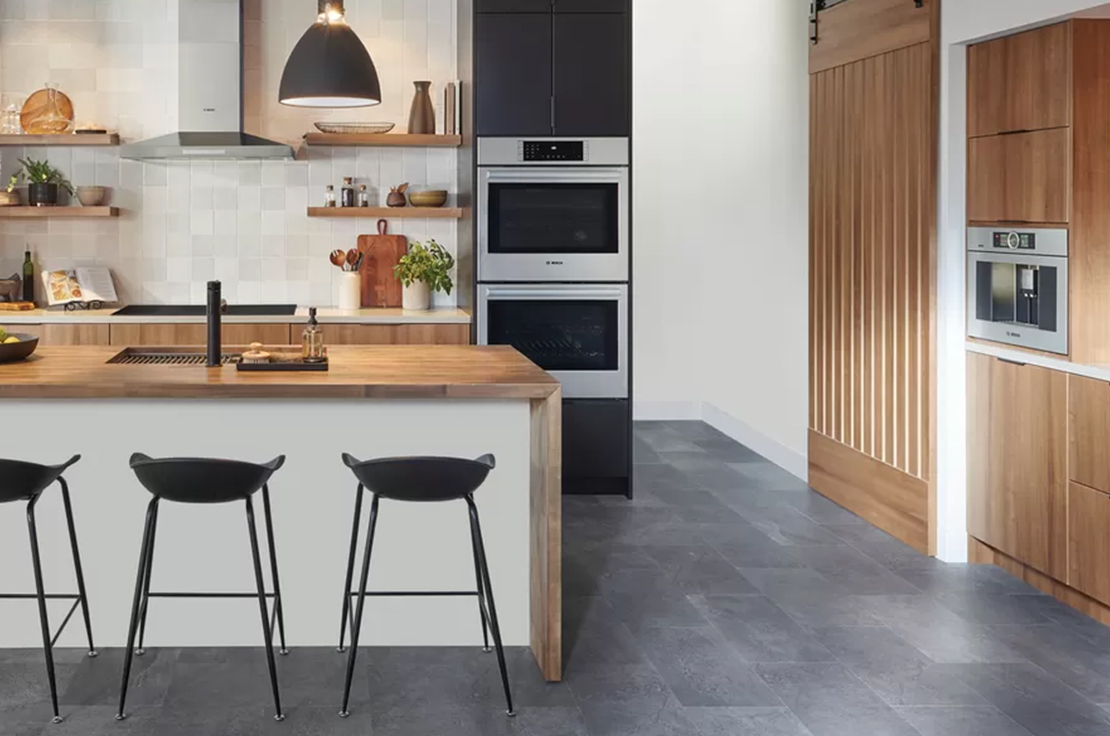 Let's create something meaningful together.
Contact Us