Projects
YMCA: Mapping the way to long-term success
A Mission to Strengthen Community
A leading non-profit organization, the YMCA of San Diego County (the "Y") aims to help all people realize their fullest potential through youth development, healthy living, and social responsibility.
Services Provided
The challenge
The Y asked Red Door to evaluate their website to diagnose the current state of their marketing technology and develop a roadmap for the future. Though the Y had recently gone through a website redesign process just a year earlier, we quickly saw there was still a lot of room for performance improvement.
The impacts of technology on website performance
Through our audits, we discovered that SEO web crawlers were having trouble visiting the site, and users were waiting too long for the site to load in critical areas. We also found that JavaScript implementations needed to be updated to enhance overall performance, as did the CMS and underlying server language to continue to maintain security levels. ​Further, we spotlighted integration changes required within their legacy backend system, as it was having a difficult time keeping up with real-time transactions in today's eCommerce world.
Faster websites equal increased sales
To combat some of these challenges, we made recommendations on how to improve performance. First, we wanted to address the site's slow load speed. Our solution consisted of refactoring their page templates to handle the bloated CSS, blocking JavaScript, and loading all the images on the pages at once. The refactoring provided a more modular CSS system, a streamlined JavaScript strategy, and a lazy-loading system for images.

We also provided a two-pronged approach to address the issues that came with the backend legacy system. Our short-term solution was to provide middleware to take over real-time transactions, allowing for a faster, less frustrating user experience. For the long term, we proposed a requirements-based replacement of their aging legacy system, giving the Y a sound technology solution that could grow with them for years to come.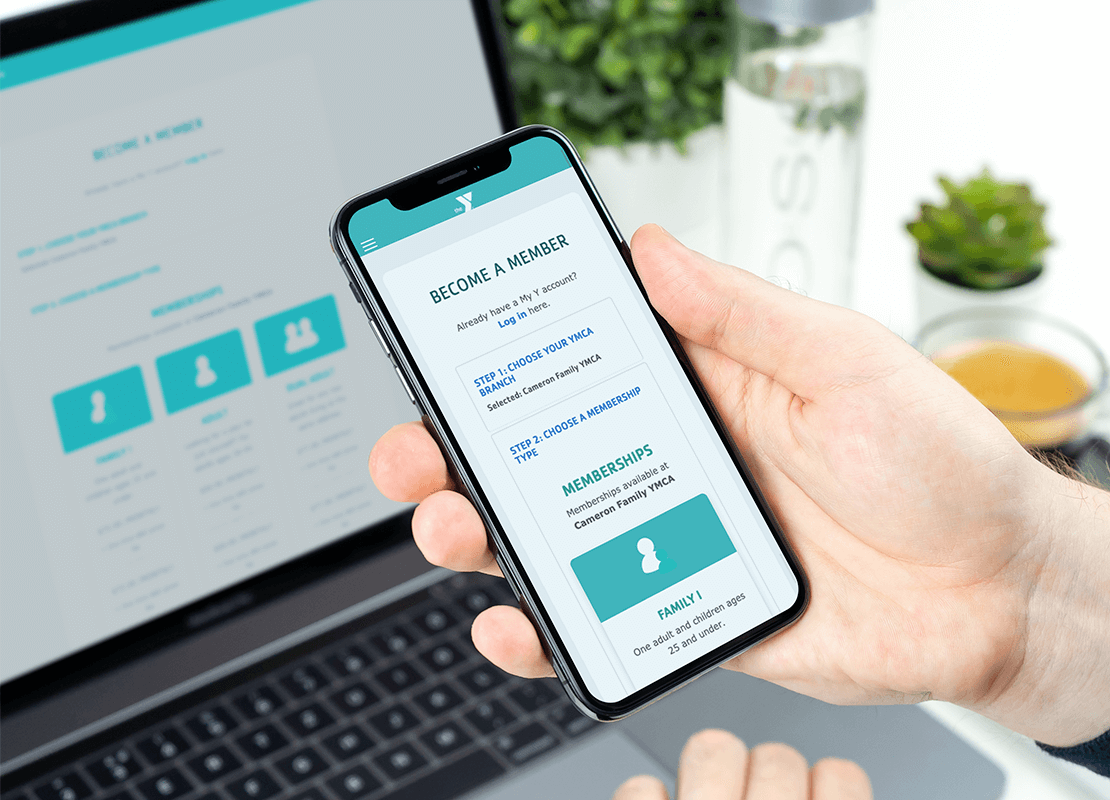 Results
With our comprehensive audit approach, Red Door surfaced the issues that were negatively affecting performance on the YMCA website, and delivered a solid strategy and implementation to overcome these challenges for both the present and future.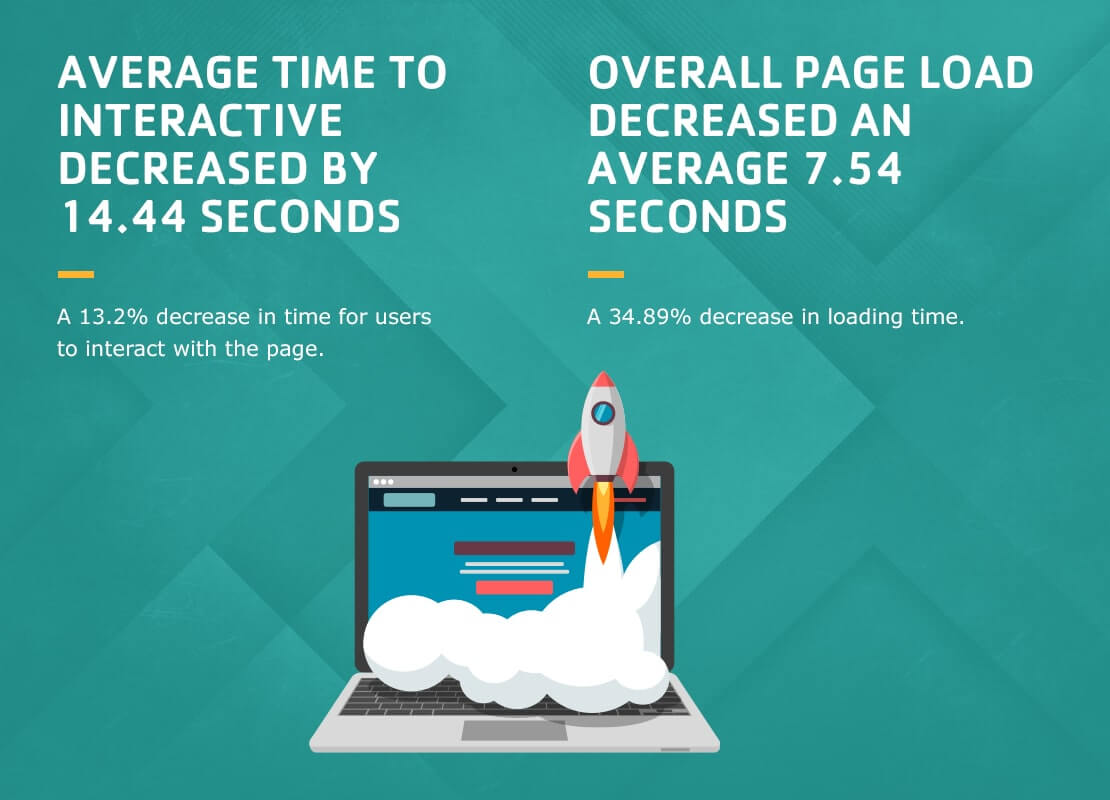 Let's create something meaningful together.
Contact Us