Partners
Kentico: Streamlining the way to frictionless publishing
RED DOOR + KENTICO
Since 2013, Red Door has worked with Kentico on a variety of website development projects, across an array of industries. We've implemented deep integrations with Salesforce, Marketing Automation, and Personalization platforms, architected high-availability hosting infrastructure with vendors such as AWS and Azure, as well as developed mobile-first, responsive designs. On every project, Kentico helps us to effectively deliver on clients' business needs, and with less time and resources spent.

Kentico Xperience allows clients to quickly and easily build cutting-edge websites, while optimizing the cross-channel customer experience—and all from one fully integrated platform.
Kentico Xperience is the only all-in-one Digital Experience Platform solution for ASP.NET CMS, e-commerce, and online marketing. And, because everything is built into one system, Kentico Xperience saves marketers the development time typically needed when publishing content, so they can get things up and running sooner. It's called frictionless publishing, and at Red Door, setting up our clients this way allows them to be more flexible with content creation, more streamlined in their processes, and ultimately more efficient when it comes to their bottom line.
Clients we've implemented Kentico for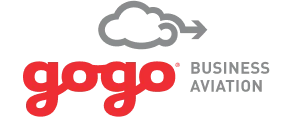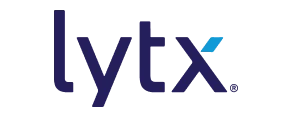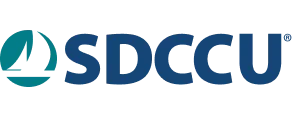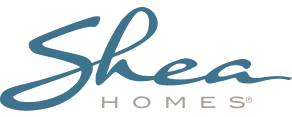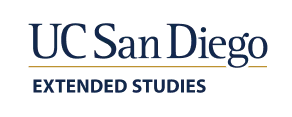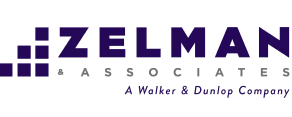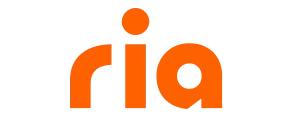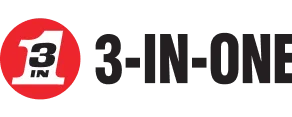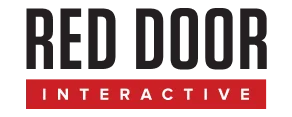 "THIS [WEBSITE LAUNCH] HAS BEEN A DAY WE HAVE ALL BEEN WAITING FOR AND WE ARE EXTREMELY PROUD THAT WE HAVE THE OPPORTUNITY OF CELEBRATING THIS MILESTONE WITH [RED DOOR INTERACTIVE]. YOU HAVE EACH PUT IN COUNTLESS HOURS TO BRING THIS SITE TO LIFE. WE COULD NOT HAVE DONE IT WITHOUT YOU."
Looking
Ahead

Xperience by Kentico, the next generation product, is a hybrid headless digital experience platform (DXP) that enables customers to do more in less time and comes with all the tools you need to engage customers across multiple channels. Xperience by Kentico keeps Total Cost of Ownership (TCO) low and ROI high. As a Kentico Gold partner, we look forward to the future iterations of Kentico's technology, and the website projects that can come to life through their evolving capabilities.
Check out our Kentico Case Studies
Let's create something meaningful together.
Contact Us