Partners
WP Engine: The #1 platform for WordPress
RED DOOR + WP ENGINE
Red Door chooses WP Engine for WordPress site hosting because WP Engine provides:
Protection of our client's business: 26B+ cyber attacks blocked every year by WP Engine security solutions, with free SSL and platform-level protection.
Expert service: 24/7 global support with a 97% satisfaction rate
Performance boosts: +40% page speed increase seen on the WP Engine platform with reliable uptime during important traffic spikes.
Effortless site management: 1M+ websites receiving automated updates, daily backups, and one-click staging. WP Engine is the world's largest digital experience platform designed specifically for WordPress.
Built on a highly specialized technology stack, the WP Engine platform makes it incredibly easy for organizations of all sizes to deliver the fastest, most secure, and most scalable digital experiences with WordPress. Used by companies and agencies of all sizes, including managed WordPress hosting, enterprise WordPress, headless WordPress, Advanced Custom Fields, and Genesis, WP Engine's tech innovation and award-winning WordPress experts help to power more than 1 million customers across 150 countries.
Clients we've implemented WordPress for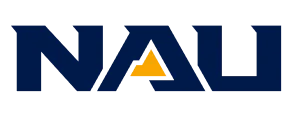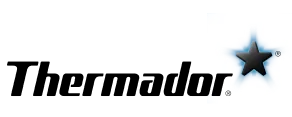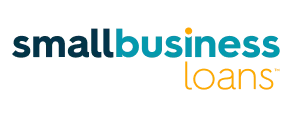 "By migrating the website to WP Engine, we increased Google Lighthouse performance scores by 217% on the desktop blog homepage while the desktop blog detail pages saw a 423% increase. These pages also saw increases in mobile performance scores and all security issues were resolved. We are thrilled with the performance and security that WP Engine provides."
Looking Ahead
Atlas, the all-in-one Headless WordPress product from WP Engine is the future of WordPress websites. With 10x faster site speeds with headless compared to traditional WordPress sites and having content able to be used on different channels, WP Engine has built a beautiful, valuable product and we look forward to seeing the product evolve and solve challenges for our clients.
Check out our WordPress Case Studies
Let's create something meaningful together.
Contact Us