Partners
Google: Helping brands connect with their customers
RED DOOR + GOOGLE
As a Premier Partner, Red Door ranks in the top 3% of all Google partners. This elite standing provides a wide variety of perks that allow us to support our clients in the best way possible. In addition to having a dedicated Agency Account Strategist on hand, we get access to beta ad types before most other advertisers do, giving our clients the leading advantage. We also get exclusive Google event invites, Google participation in our own events, as well as access to confidential Google Product Roadmaps, which give us the scoop on insider information. And, because we're always learning, we benefit from advanced in-person trainings for our experts, and focused strategy sessions for our clients that are looking to expand their advertising investments.

Beyond its search engine capabilities, Google offers a variety of tools and technologies to help brands engage with their audiences and optimize their online experience.
With Google Ads, brands can reach their customer across a mix of different touchpoints, and with Google Marketing Platform, they can bring all their advertising and analytics data into one place to make smarter decisions and see better results. At Red Door, we've achieved Premier Partner status and are certified in Google Analytics and Google Ads, enabling us to help our clients take advantage of these resources for their own businesses.
Clients we've implemented Google Ads or Google Marketing Platform for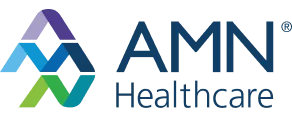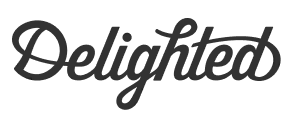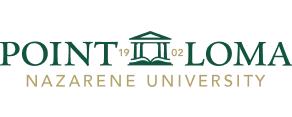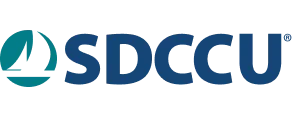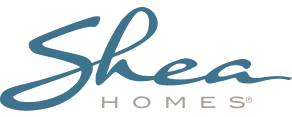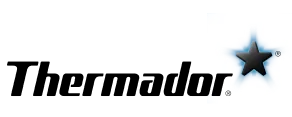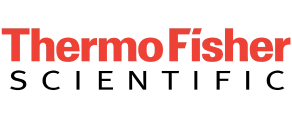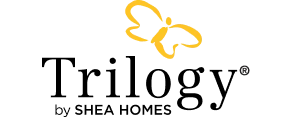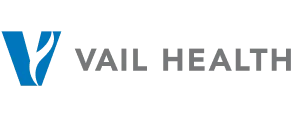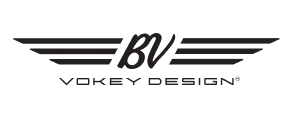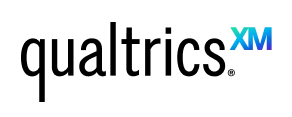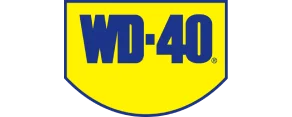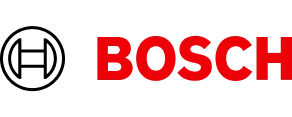 "GIVEN THE IMPORTANCE OF GOOGLE WITHIN TODAY'S ADVERTISING, DATA, AND MARKETING TECHNOLOGY ECOSYSTEMS, RED DOOR IS PROUD TO BE ONE OF THEIR PREMIER PARTNERS. EARNING ACCESS TO THIS EXCLUSIVE PROGRAM ALLOWS US TO PASS SIGNIFICANT BENEFITS ON TO BOTH OUR CLIENTS AND OUR EMPLOYEES."
Looking
Ahead

Google is at the forefront of modern marketing and advertising, and through our long-standing partnership, Red Door is helping clients stay on that cutting edge. Whether it's artificial intelligence, mobile marketing, online/offline integration, voice search, or predictive analytics, we are taking full advantage of these investments as we look toward the future of technology and innovation.
Let's create something meaningful together.
CONTACT US