When done right, personalization can increase consumer engagement and loyalty by delivering messages that are tuned to and even anticipate what prospects really want. But how do you get started? How do you know you're on the right path? In reality, personalization means taking A/B testing to the next level. Rather than running experiments across all of your traffic, a well-designed web personalization experiment can provide the most relevant experience to your prospects – and in doing so, help you achieve the best results from each visit, every time.
In this webinar, presented by Red Door Interactive and AB Tasty, our experts will dive into the fundamentals of A/B testing and personalization, how to lay the foundation for an effective testing strategy with proven methods for conversion rate optimization (CRO) and segmentation analysis, the technical integrations required and technology needed for personalization at scale, then walk through the Personalization Roadmap Red Door uses to help generate bottom-line results for clients.
About speakers
---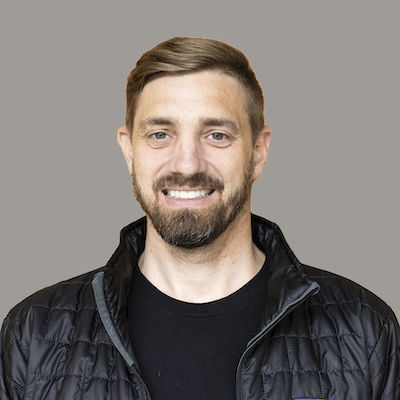 John Faris
President
RED DOOR INTERACTIVE
As President at Red Door Interactive, John supports our team of all-star creatives, analysts, and cross-channel marketing experts. He began his career in sales & marketing roles, after earning his MBA in 2003. In 2006, he left his in-house position to join Red Door Interactive in a Search Marketing role. Since then, he's grown through the ranks, broadening his expertise and influence. Now he uses his 15+ years of brand and performance marketing experience to help solve in-house marketers' biggest problems.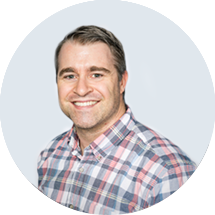 Andy Batten
Principal Analytics Engineer
RED DOOR INTERACTIVE
Andy is a Sr. Strategist of Technical Analytics at Red Door Interactive. He has over 10 years of experience in the field of digital analytics, acquiring skills and expertise across a variety of technologies and platforms including WebTrends, CoreMetrics, Google Analytics, Adobe Analytics, and many more. Having sharpened his skills across multiple Fortune 500 companies and industries such as media, telecom, ecommerce, health & fitness, and B2B, Andy now manages the rapidly-growing team of Analysts at Red Door Interactive, developing insights and strategies from clickstream, search, social, and qualitative data. Andy earned a Bachelor of Science in Business Administration from Adams State College.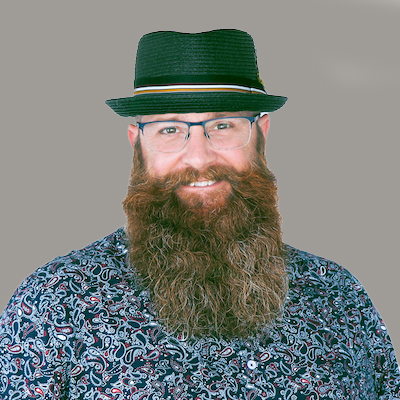 Ron Hadler
VP, Data & Innovation
RED DOOR INTERACTIVE
Ron has over 20 years of development experience across platforms, languages and verticals.  Ron architects websites using enterprise content management systems, develops digital requirements, provides content engineering and builds BI dashboards for Red Door's clients.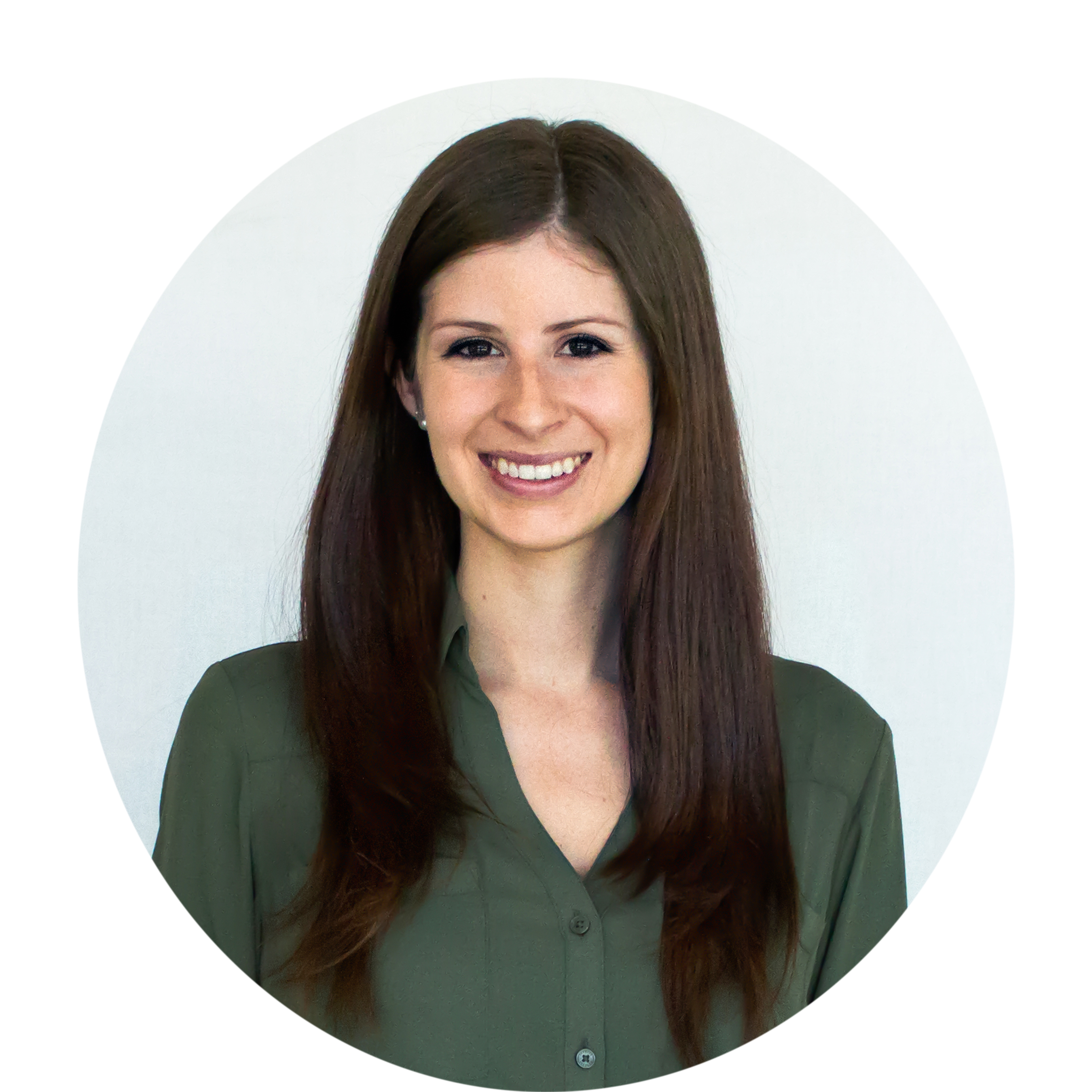 Jenna Callaway
Marketing Optimization Strategist
RED DOOR INTERACTIVE
Jenna has over six years of conversion rate optimization experience across multiple practice areas such as A/B testing, usability, and user testing. As a Marketing Optimization Strategist at Red Door, Jenna develops testing hypotheses and overall testing strategies based on quantitative and qualitative research methods to uncover pain points in the user journey.