Life is full of complementary forces: hot and cold, sweet and salty, and for the Red Door tech team, Ron and Ronel. Because of the unique nature of our team, where we must balance technological know-how with being able to simplify and communicate benefits and features to clients, we have two department heads. While they may seem like complete opposite people, Ron and Ronel use their unique skills to create an environment that promotes collaboration and creativity within a technical world.
Ron Hadler, Sr. Director of Marketing Technology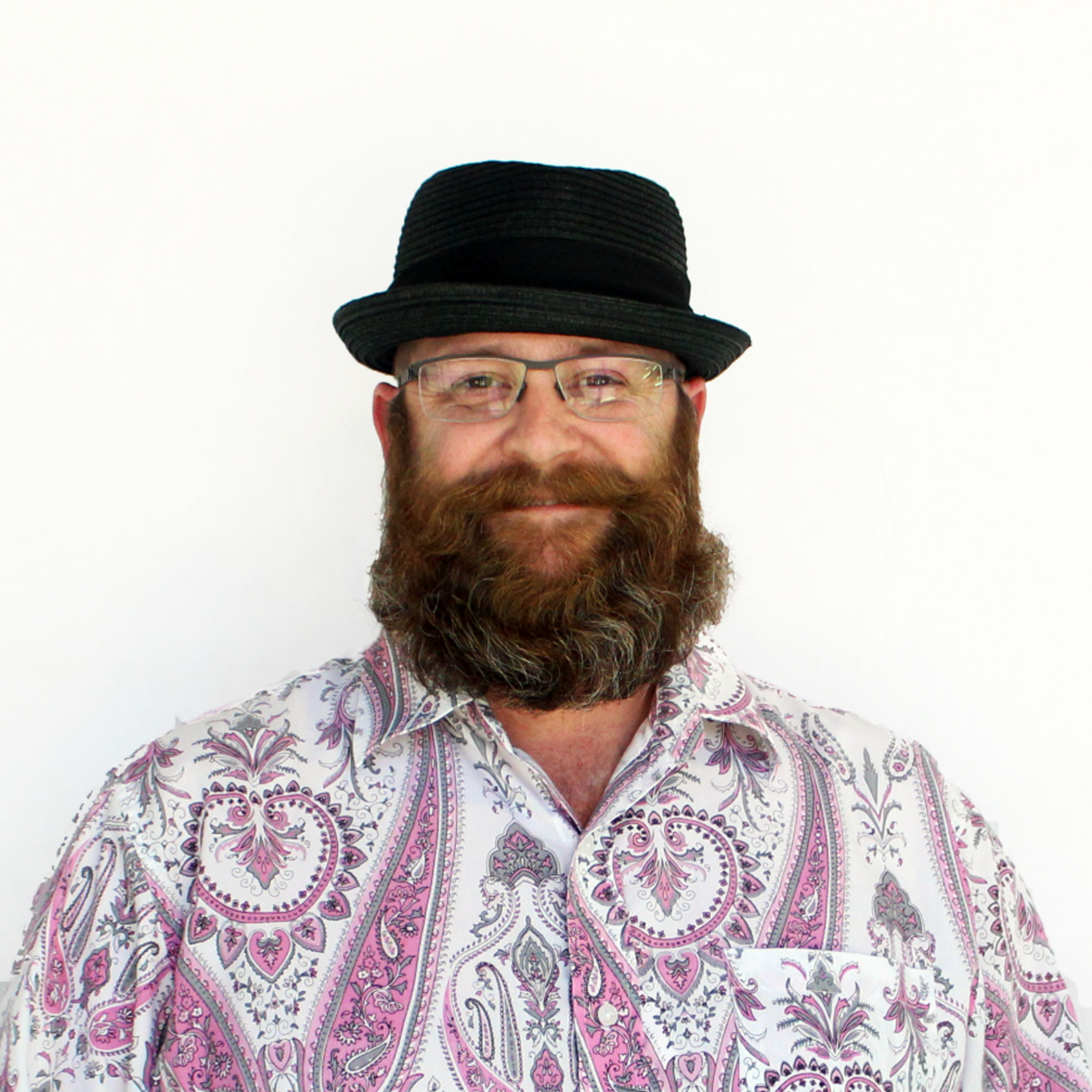 Ron is a developer who stumbled into marketing technology through the nature of the work he was doing. And if you think that tech guys are just heads down in a computer all day, you don't know Ron. He is the guy who can actually talk to you, translating technical speak in a way that non-tech people can understand. Ron believes that working in marketing technology adds flavor to a tech role because there is always something new to learn and get your hands on. Right now, he is especially interested in server-less applications, containerization, machine learning, and SVG animations. From experimenting with different Domo apps, to running our RDI Labs, being a part of the RDI MarTech team makes him excited to come into work every day.
Ronel Sumibcay, Director of Software Engineering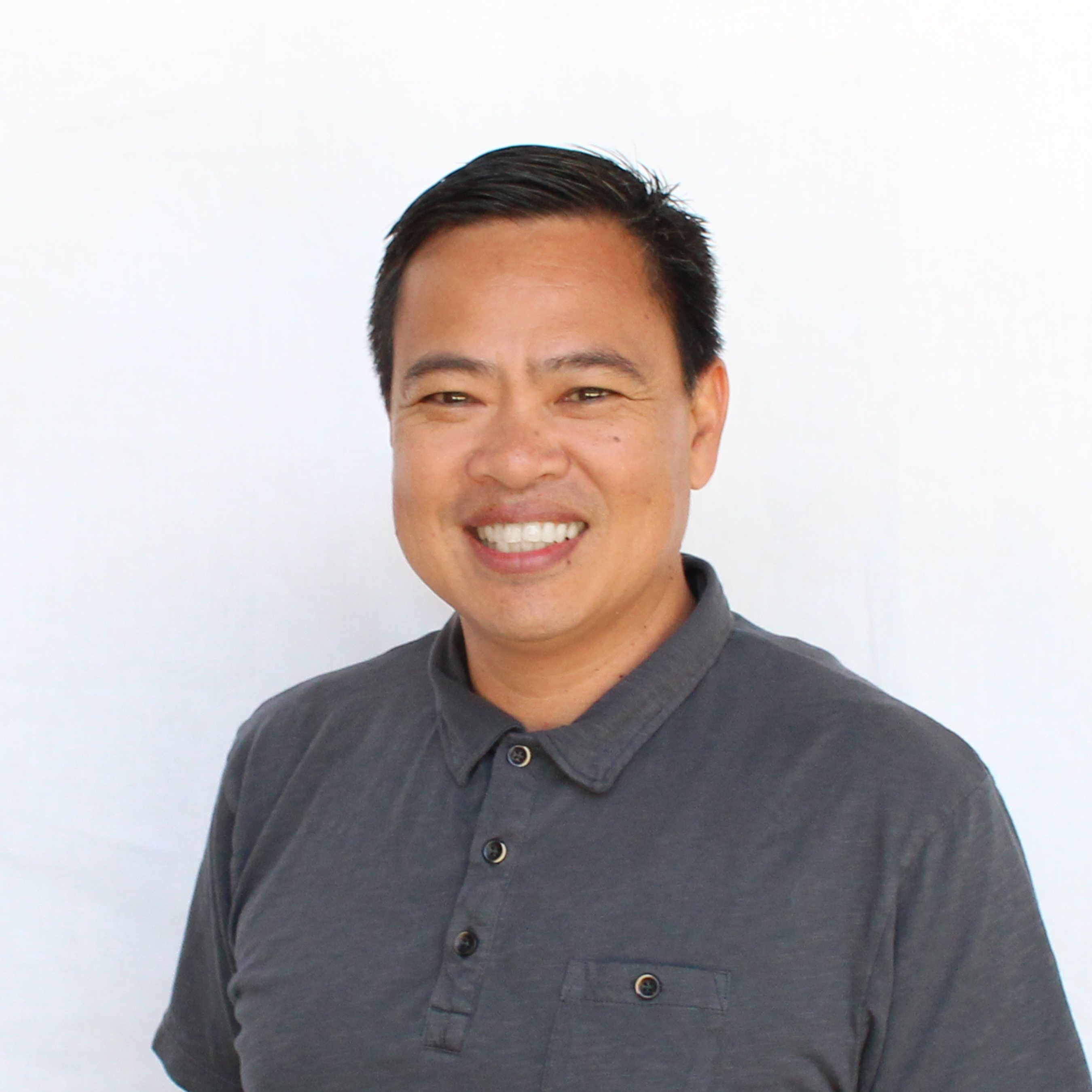 Ronel started his career at startups where he was focused on writing code and working on internally facing projects. Ronel came to Red Door looking for an opportunity to work on projects that the public would see. He believes that the best part about working in marketing technology is that you can see the value of the projects you are working on—how they directly impact clients, and how the work you do helps their business succeed. Ronel's patience and mentorship helps each member of his team find their own specific niche. As the team continues to grow and advance, Ronel is most excited to work with different technologies that help automate and make our lives easier, such as cloud technologies like Amazon Web Services, continuous deployment technologies, and data engineering technologies like Hadoop.
How They Work Together
Ron is the front-facing man of the RDI tech team. His expertise in marketing, requirements analysis, interactive user experience, and analytics allows him to provide cross-functional solutions, a strong technical viewpoint, and his own special flavor to each team. Because of that, he's the link between the corporate, creative, analytics, and tech teams. Ron also excels as a public speaker and marketer, and his multidisciplinary nature allows him to seek out new business opportunities for Red Door. Once a new client or project is acquired, he can flesh out the initial requirements and then pass it off to Ronel and the tech team to fully develop it. 

From there, Ronel takes over and works hand-in-hand with the project management team to create schedules and provide clarity on resource allocation for every project. Because Ronel oversees the entire MarTech team, he has a deep understanding of each member's technical capabilities and strengths, so he can make sure that the right people are working on each project.

By having Ron and Ronel work together, our team can be more effective as they focus on their specific areas of expertise. For example, Jamie Schiesel, Marketing Technology Engineer, wanted to explore the cloud computing world. With Ron's support and Ronel's guidance, she attended an Amazon Web Services training session and is quickly becoming one of our go-to resources for cloud computing.
What sets our team apart?
At Red Door, we do not have a traditional software engineering team. We believe that collaboration and creativity are key to a project's success, so we foster an open environment where we help support and bounce ideas off each other. We value difference of opinions, and take pride in having a diverse team with diverse skill sets.

We are always looking for passionate and talented individuals who want to see the value of their work and how it affects clients—and not just someone who likes to code with their head down. If this is you, view our current open positions, or if you do not see a position that interests you, apply to our virtual bench.
Culture
Marketing Technology