Partners
BrightEdge: Using SEO insights to guide content marketing
Using artificial intelligence to guide SEO & Content Marketing
RED DOOR + BRIGHTEDGE
Through our partnership with BrightEdge, we can more efficiently assess the SEO landscape, document findings, and report on results. To ensure that insights are properly aligned with even the most complex enterprise-level workflows, we've combined BrightEdge data with other SEO toolsets to develop a set of customizable deliverables, allowing us to implement faster changes, drive better results, and ultimately see better ROI. Below are some of the deliverables we offer.

BrightEdge is an SEO platform that uses AI to power organic search performance. With this platform, we help clients discover what users are searching, where the content gaps are in relation to competitors, and how to optimize accordingly.
Red Door has been implementing successful enterprise-level SEO programs for over a decade, but we took things to the next level when we invested in BrightEdge in 2013. Since then, we've earned BrightEdge Certified Professional status for our entire SEO team, integrated BrightEdge features into our processes and marketing technology stack, and created deliverables that layer insights from BrightEdge with analysis from our subject matter experts.
SEO Competitive Analysis
Benchmarks your non-brand organic rankings and traffic against competitors, so that improvement in share of search can be tracked over time.
SEO Content Gap Analysis
Focuses on uncovering the content efforts that your competitors are applying to achieve SEO success, and where you should focus your content marketing program to close the gap.
Content Marketing Roadmap
Outlines a plan for developing and promoting content that aligns topical expertise with your target market's values, interests, desires, and intent.
SEO Content Audit
Analyzes the areas of your site currently receiving engaged organic search traffic, links, and social shares, helping to determine which pages should be kept, pruned, or used as a model for similar content.
Link Flow Analysis
Audits the inbound and outbound link authority of individual pages on your site, and provides a recommendation for improved internal linking for site-wide elements and individual pages.
Search Intent Optimization Roadmap
Determines the keywords that your priority pages are ranking for, assesses the alignment between query intent and current content, and provides recommendations for on-page optimizations.
Dashboards
Leverages Keyword Groupings and API access to platforms like Google Analytics and Google Search Console to monitor the SEO health of your site and report on SEO performance.
SEO Opportunity Analysis
Evaluates the likely universe of keywords that you could potentially rank for, and provides a realistic forecast of traffic and conversions that could be captured with ranking improvements.
ADDITIONAL SEO SERVICES INCLUDE:
AUTHORITY BUILDING 
Content Marketing 
Link Acquisition Outreach 
Influencer Programs 
Social Promotion 
Native Advertising 
SEARCH INTENT OPTIMIZATION 
Keyword Research 
Keyword Mapping 
Topic Modeling 
TF-IDF Analysis 
TECHNICAL SEO ISSUE MITIGATION
Accessibility & Indexation
Site Speed 
Duplicate Control 
Internal Linking  
Template Optimizing
USER BEHAVIOR OPTIMIZATION 
Meta CTR Testing 
A/B Site Testing
Multivariate Testing
Site Personalization
clients we've utilized brightedge for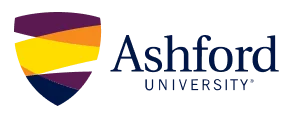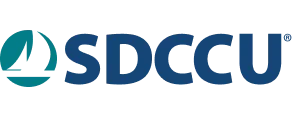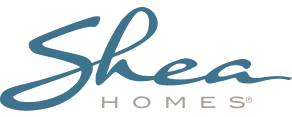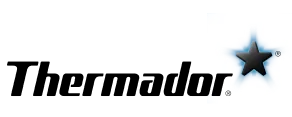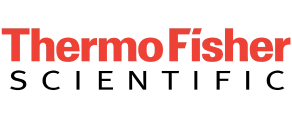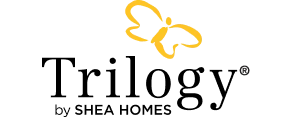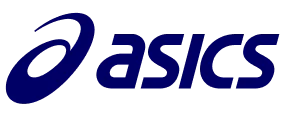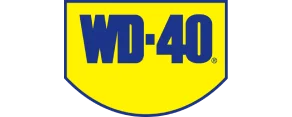 "RED DOOR INTERACTIVE IS A TOP AGENCY PARTNER OF OURS. OUR PARTNERSHIP SPANS 5+ YEARS AND MANY BRANDS. WITH 100% TEAM CERTIFICATION ON THE BRIGHTEDGE PLATFORM, RDI IS EXPERT IN HELPING COMPANIES TO MAXIMIZE VALUE FOR THEIR SEO AND CONTENT PROGRAMS WITH BRIGHTEDGE TECHNOLOGY. WE GREATLY RESPECT THEIR WORK AND WOULD RECOMMEND THEIR SERVICES WITHOUT RESERVATION."
Looking Ahead
The consumer journey is constantly shifting with developments in technology, and BrightEdge helps us keep up with the changes so we can in turn provide effective strategies for our clients. As our partnership with BrightEdge continues to evolve alongside the industry, we'll continue to optimize our approach so that we're always driving meaningful business outcomes.
Let's create something meaningful together.
Contact Us