Award Winning Work
The US Social Media Awards celebrate the very best in US social media and reward the individuals, companies and organizations who are using online platforms to communicate in fresh and innovative ways. The respected judging panel chose the most the innovative Social Media programs and campaigns in the US market. We are thrilled to announce that Red Door Interactive took home two awards – Best Use of Research & Evaluation (SDG&E) and Best Social Influencer Campaign (Cannondale)! Learn more about our award-winning entries for SDG&E and Cannondale below.
SDG&E: It's On - Social Media Strategy & Content Production


In order to encourage more people to drive electric vehicles (EVs), San Diego Gas & Electric (SDG&E) had launched several clean energy initiatives that make it easier to own an electric vehicle — but they needed help getting the word out. To accomplish this, we utilized a robust social listening process to identify specific sentiments across a variety of channels in San Diego and Orange County that helped to feed our initial campaign creative for social and OOH. After this initial research, we initiated and maintained a weekly social listening schedule, examining social media, blog, and forum sentiment around EVs, EVs in San Diego, and SDG&E as a whole. As a result, we were able to use the conversational data from social media to create paid social content that addressed the audience's concerns, answered their questions, and inspired them to consider EVs as a viable, tangible, and smart option.

Cannondale: Fitness Bikes – Social Media Influencer Campaign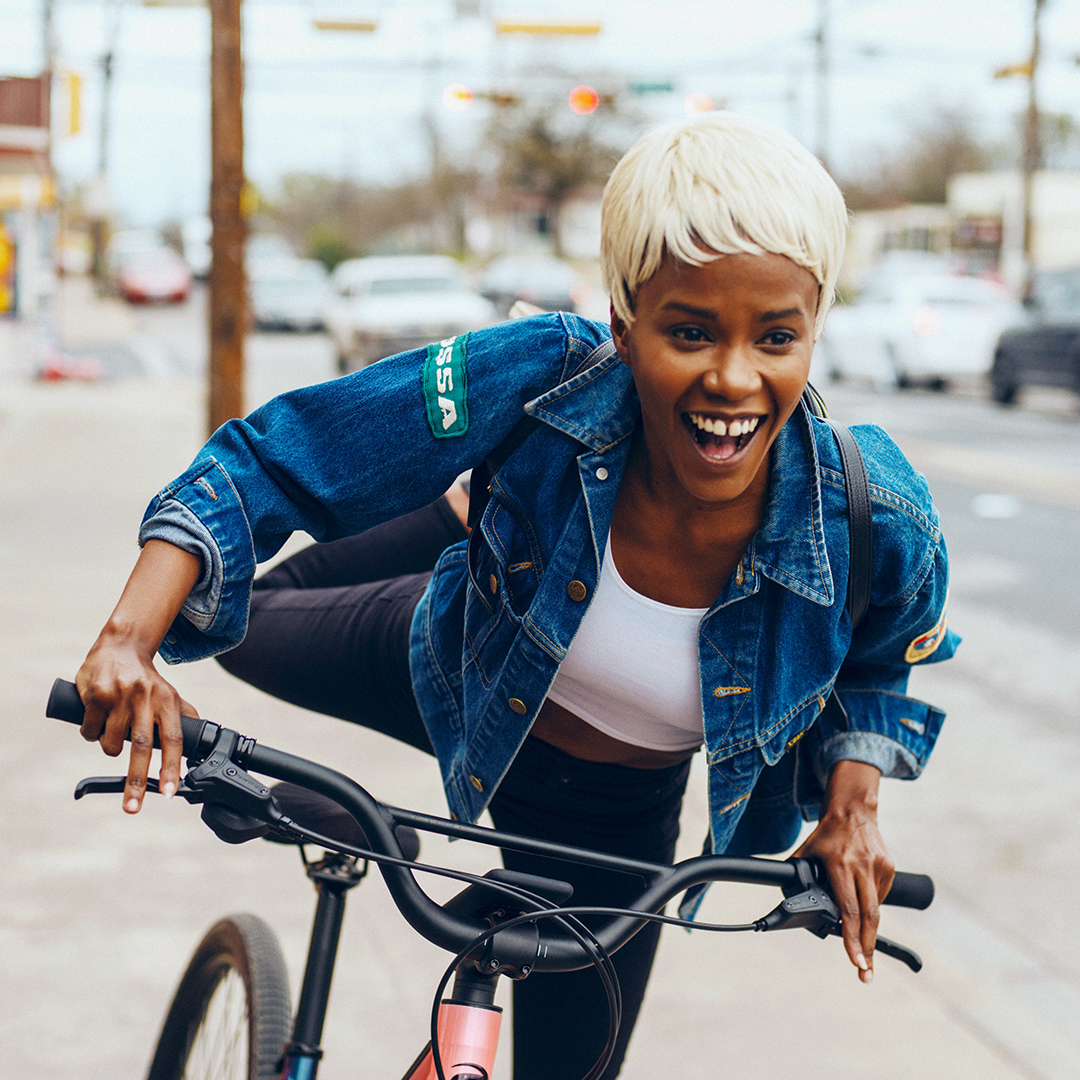 Cannondale needed help identifying and connecting with influencers to promote and enjoy their entry-level fitness bikes, the Quick and Treadwell. Together, we set out to increase awareness and brand recognition for Cannondale bikes with millennials & active adults outside the cycling industry, focusing on micro-influencers with highly-engaged and receptive audiences. Then after each influencer posted their content, we utilized Facebook's Branded Content promotion feature to identify appropriate paid media spend to support each piece of influencer content. As a result, our campaign was extremely effective in driving awareness of Cannondale's fitness bike category, reaching both target audiences.