Who's your top salesperson? It's actually your website — capable of supporting your brand, clients, and leads — around the clock. But to do its job well, your site has to be optimized to meet the changing needs of your business and customers. And it's not just about SEO. Your site's success also hinges on how well you align (all of) your goals, define roles, and the web development approach you choose.
On Wednesday, March 17, Red Door's tactical experts will share how to turn your site into a well-oiled marketing machine, giving a glimpse into our proven development approach, and in turn, keeping you ahead of the curve.
Register to learn more about:
Alignment of website operations with your organization's marketing strategy, goals, and initiatives

Implementation of technologies to improve (or automate) speed-to-market

Adoption of "Agile" development processes to improve business decisions

Roles, responsibilities, and data required to drive results
About speakers
---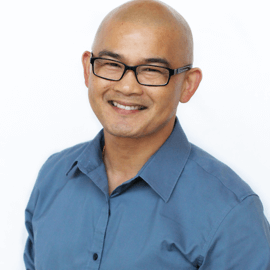 Dennis Gonzales
Chief Technology Officer
RED DOOR INTERACTIVE
Dennis is a technology professional at Red Door Interactive. As the CTO, he enjoys working across various teams to discover and enable technology. Starting his career as a data engineer and application developer, Dennis brings over 20 years of progressive experience in technology, consulting, and operations to help clients achieve their business goals through website and digital solutions.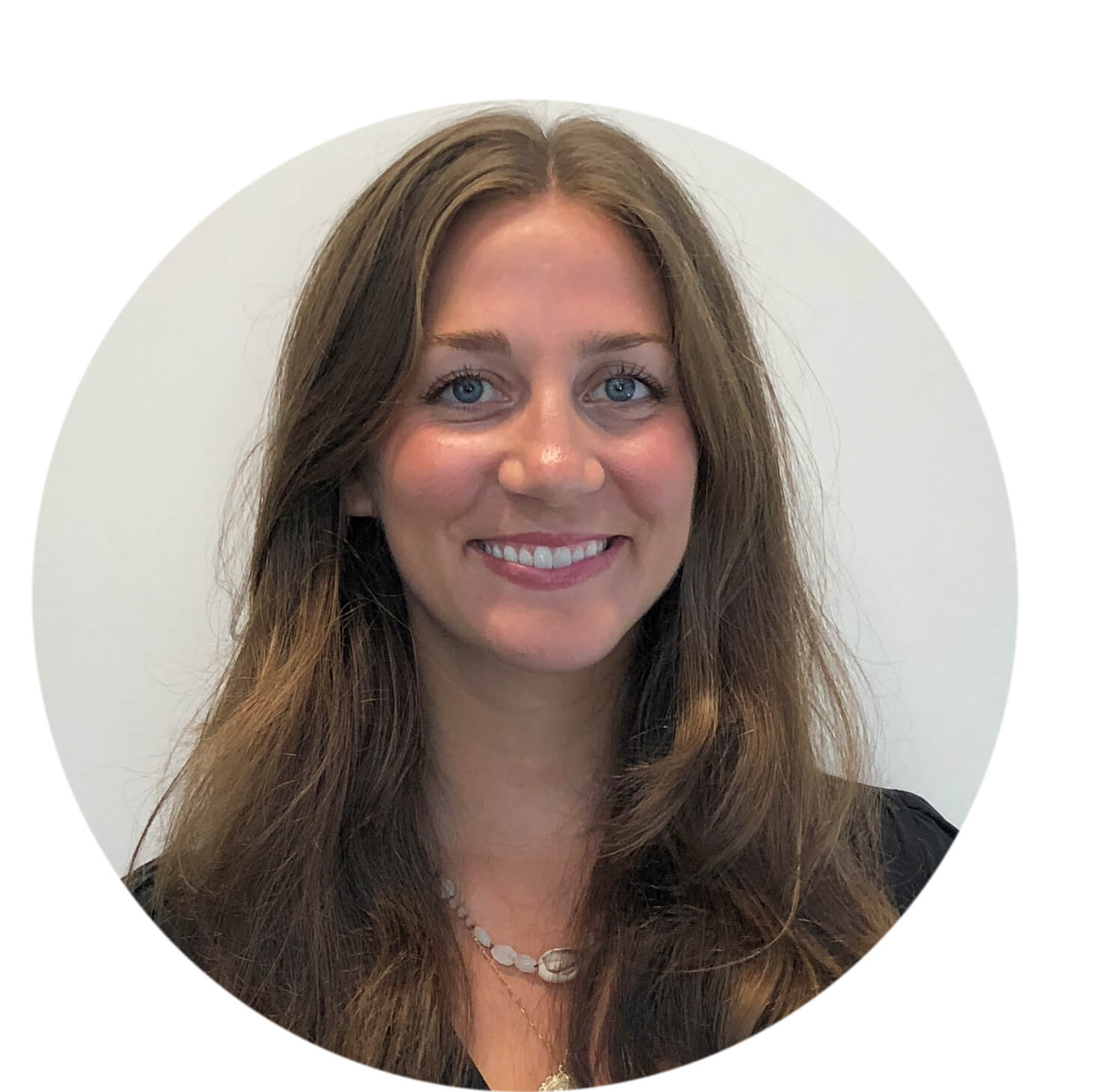 Kathryn Colby
Sr. Project Manager
RED DOOR INTERACTIVE
Kathryn is a digital project manager with agency, consultancy, and in-house project management experience. As a Senior Technical Project Manager at Red Door Interactive, Kathryn works with clients across large-scale website redesigns, website maintenance, and website enhancements projects using an agile approach.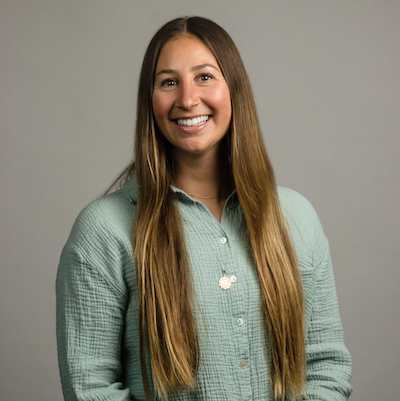 Mallory Collins
Director, Client Strategy
RED DOOR INTERACTIVE
Mallory's interest lies in identifying and executing consumer-centric marketing programs and advertising campaigns that help businesses succeed. She started her career working in market research (primarily working on research studies for Kroger) and continues to leverage that background to apply quantitative and qualitative measurement as a tool to formulate and analyze effective marketing plans as Director, Client Strategy. She's been with RDI for six years, and during that time, has worked with brands across varying industries, including Shea Homes, Point Loma Nazarene University, Dexcom, and Chosen Foods.