Stakeholders not sold on that website redesign? Stronger user data will help you make the case, big time. Enter: modern user testing. By recording on-site video sessions of unbiased users moving through your funnel, you can collect valuable data. Think: success/failure rates, time spent on page (and across your site), Net Promoter Scores (NPS), and more. But you can't gain these powerful insights without the right tools.
On August 3, Red Door's Marketing Optimization Strategist, Jenna Callaway, and our go-to testing tool, Userlytics' Tan Nguyen, Sr. UX Research Consultant, share all you need to know to boost your UX — and ultimately — convert, convert, convert.
Register today to learn all about:
What "modern" user testing is

The six steps of successful user testing
How to find the right users to test

New and innovative applications of user testing
Schedule
8:00 AM – 9:00 AM

/

NETWORKING

8:30 AM – 9:00 AM

/

Testing
8:00 AM – 9:00 AM

NETWORKING

8:30 AM – 9:00 AM

Testing
About speakers
---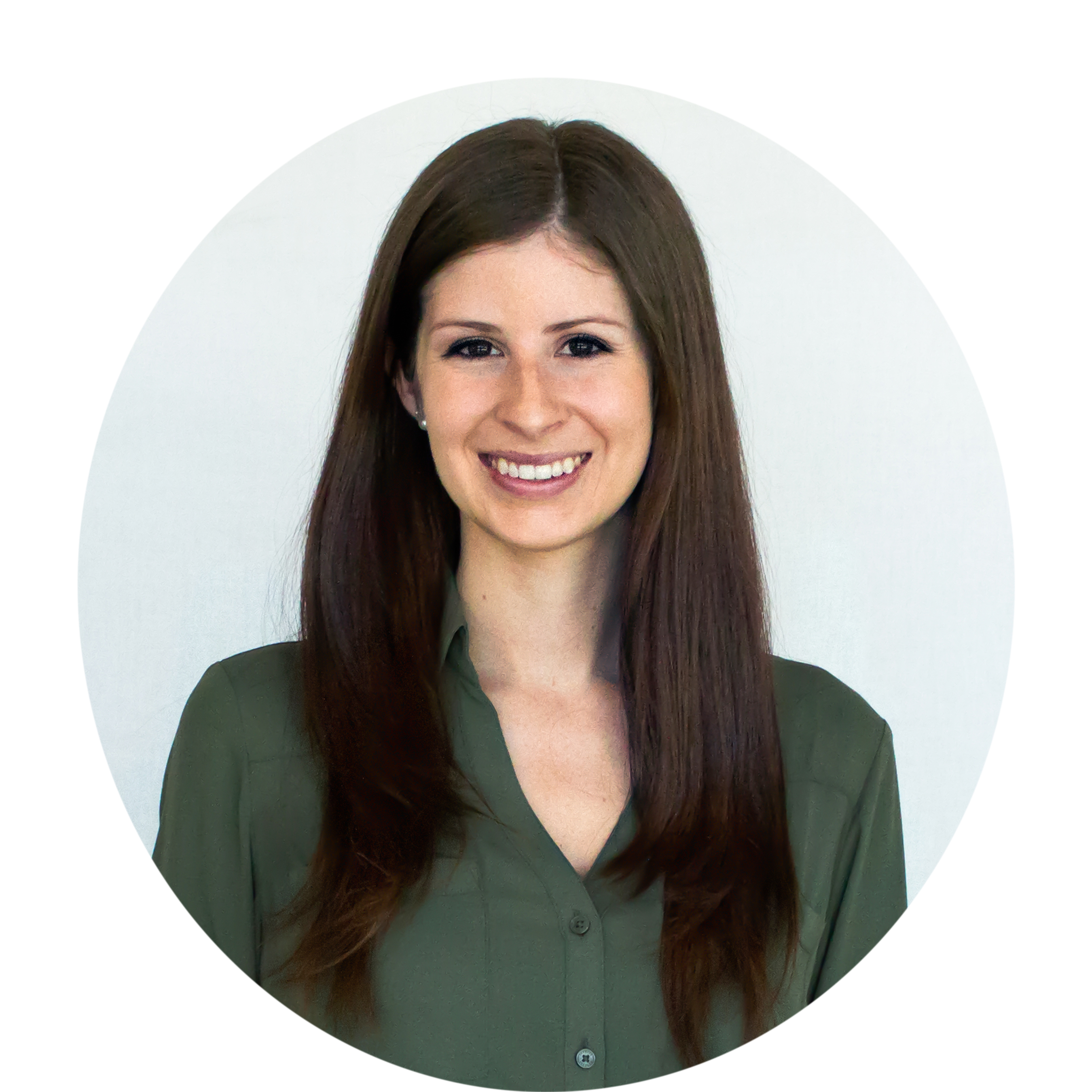 Jenna Callaway
Marketing Optimization Strategist
RED DOOR INTERACTIVE
Jenna has over six years of conversion rate optimization experience across multiple practice areas such as A/B testing, usability, and user testing. As a Marketing Optimization Strategist at Red Door, Jenna develops testing hypotheses and overall testing strategies based on quantitative and qualitative research methods to uncover pain points in the user journey.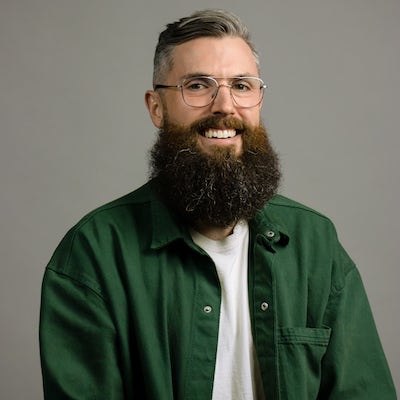 Tyler Hustwick
Director, Marketing
RED DOOR INTERACTIVE
Tyler holds roughly a decade of in-house and agency experience across brand, product, and digital marketing. He and his team work closely with Red Door's leadership and tactical experts to guide the strategy and execution of the agency's marketing program, which includes management of its paid, earned, shared, and owned media properties, public relations, partnerships, and more.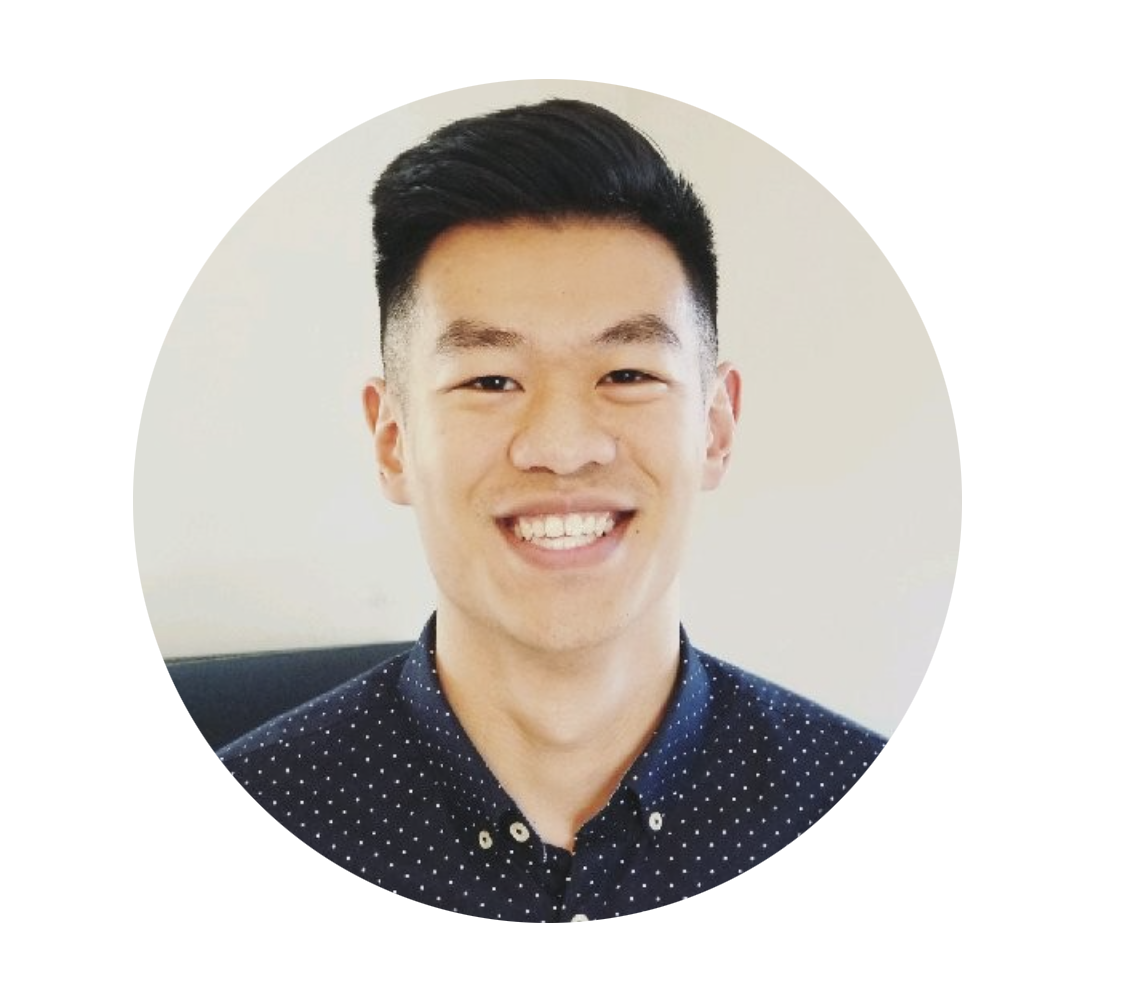 Tan Nguyen
Senior UX Research Consultant, Userlytics
RED DOOR INTERACTIVE
Tan is a UX Researcher with a strong background in both quantitative and qualitative methods, product design and development, and media. He has over 7 years of experience utilizing mixed research methods to provide insights to a wide range of clients from startups to Fortune 500 companies. As a former business owner, Tan understands firsthand that uncovering and addressing user needs and wants is vital to success. He holds a B.S. in Psychology from UCSD and a M.S. in Applied Psychology from USC.