It should come as no surprise that as people have been spending more time online this year, video consumption has seen a particularly big uptick. Viewers continue to move away from traditional TV for entertainment, instead choosing "cord-cutter" services like Roku and YouTube TV, as well as YouTube and other video services. According to eMarketer, over-the-top (OTT) subscription viewers are forecasted to increase 10% year-over-year to over 207 million. Outside of those platforms, almost 90% of all digital video viewers will use YouTube, with the platform expected to see almost 215 million viewers.
But how do you adjust your media strategy to account for these trends? On Tuesday, November 10, as the first of a three-part webinar series, experts from Red Door Interactive and Google will explore the latest capabilities and strategies to use video to target your customers at every stage of the funnel—and across every device.
About speakers
---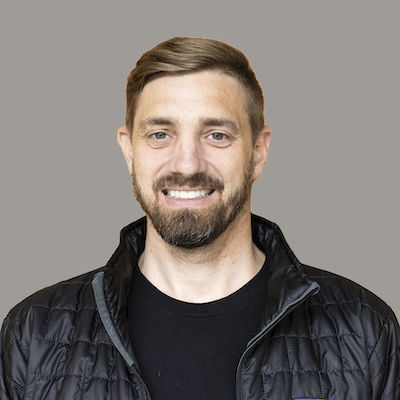 John Faris
President
RED DOOR INTERACTIVE
As President at Red Door Interactive, John supports our team of all-star creatives, analysts, and cross-channel marketing experts. He began his career in sales & marketing roles, after earning his MBA in 2003. In 2006, he left his in-house position to join Red Door Interactive in a Search Marketing role. Since then, he's grown through the ranks, broadening his expertise and influence. Now he uses his 15+ years of brand and performance marketing experience to help solve in-house marketers' biggest problems.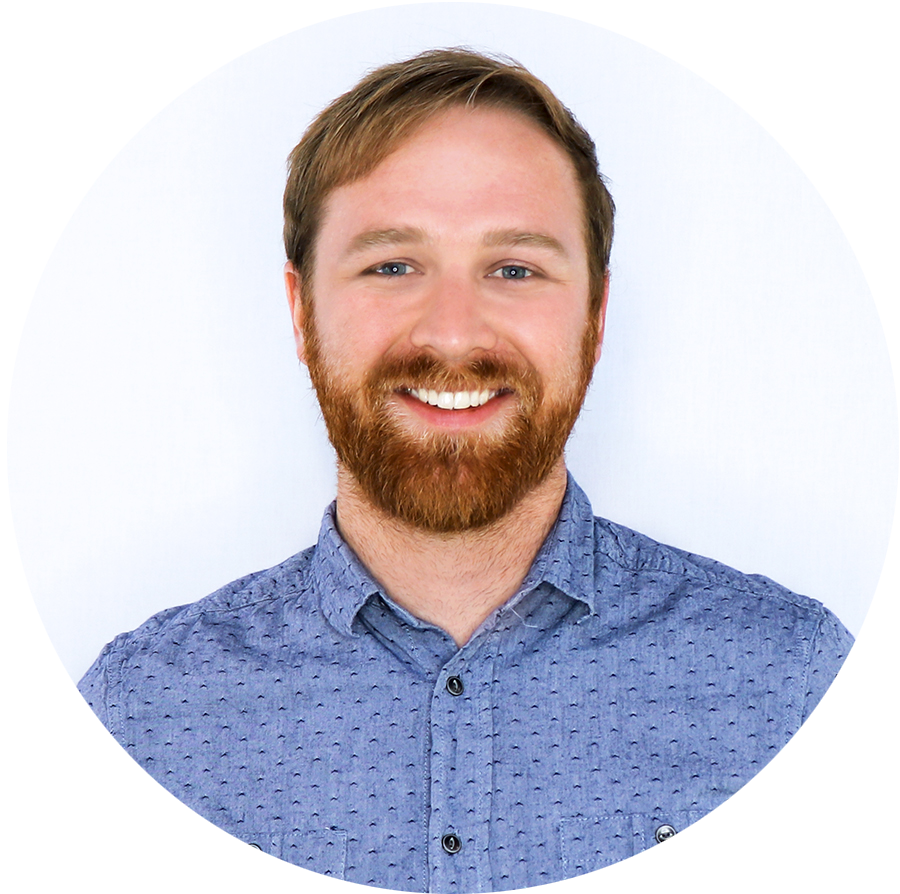 Aaron Turkle
Manager, Paid Media
RED DOOR INTERACTIVE
Aaron is a digital marketer with agency, in-house, and non-profit marketing experience. As Director, Paid Media at Red Door Interactive, Aaron works with clients large and small to help determine the most important KPIs, channels, and tactics to most effectively reach their business goals.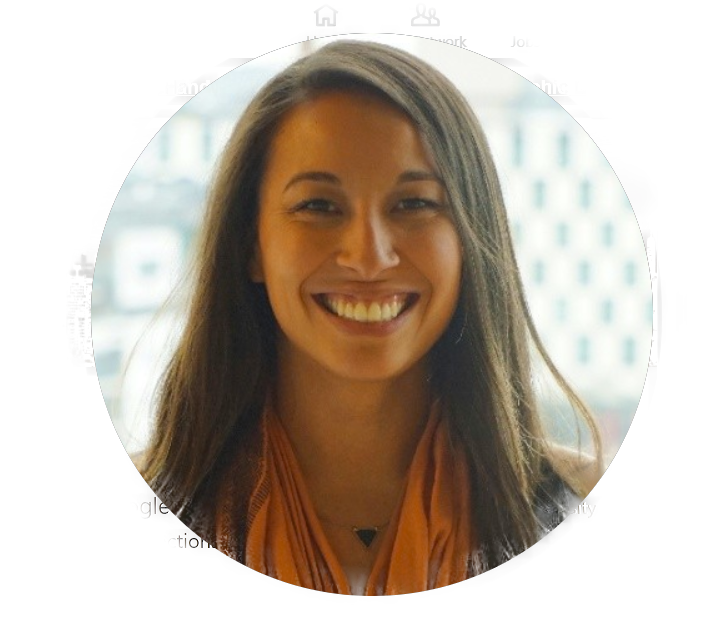 Ashley Walter
Youtube Video Product Lead
RED DOOR INTERACTIVE
Ashley's passion for video has guided her throughout her 5 year tenure at Google. Working initially in Central Europe, and now back in the US, Ashley's experience has exposed her to different verticals, customers and markets spanning from TV and branding to performance-focused and direct-response video advertising solutions.