Global pandemic notwithstanding, digital display ad spending will still rise by 5.5% in 2020, with a predicted rebound growth next year of almost 23%. And, with more and more display capabilities at your disposal, it's even more crucial to keep your ad strategy up to date. On December 8, 2020, we will be hosting our second webinar in a three-part series—and we're talking all things display. Join us as experts from Red Door and Google discuss evolving best practices and display advertising mythbusters, to set yourself up for success in 2021.

About speakers
---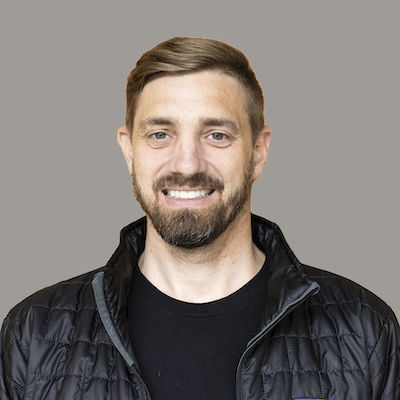 John Faris
President
RED DOOR INTERACTIVE
As President at Red Door Interactive, John supports our team of all-star creatives, analysts, and cross-channel marketing experts. He began his career in sales & marketing roles, after earning his MBA in 2003. In 2006, he left his in-house position to join Red Door Interactive in a Search Marketing role. Since then, he's grown through the ranks, broadening his expertise and influence. Now he uses his 15+ years of brand and performance marketing experience to help solve in-house marketers' biggest problems.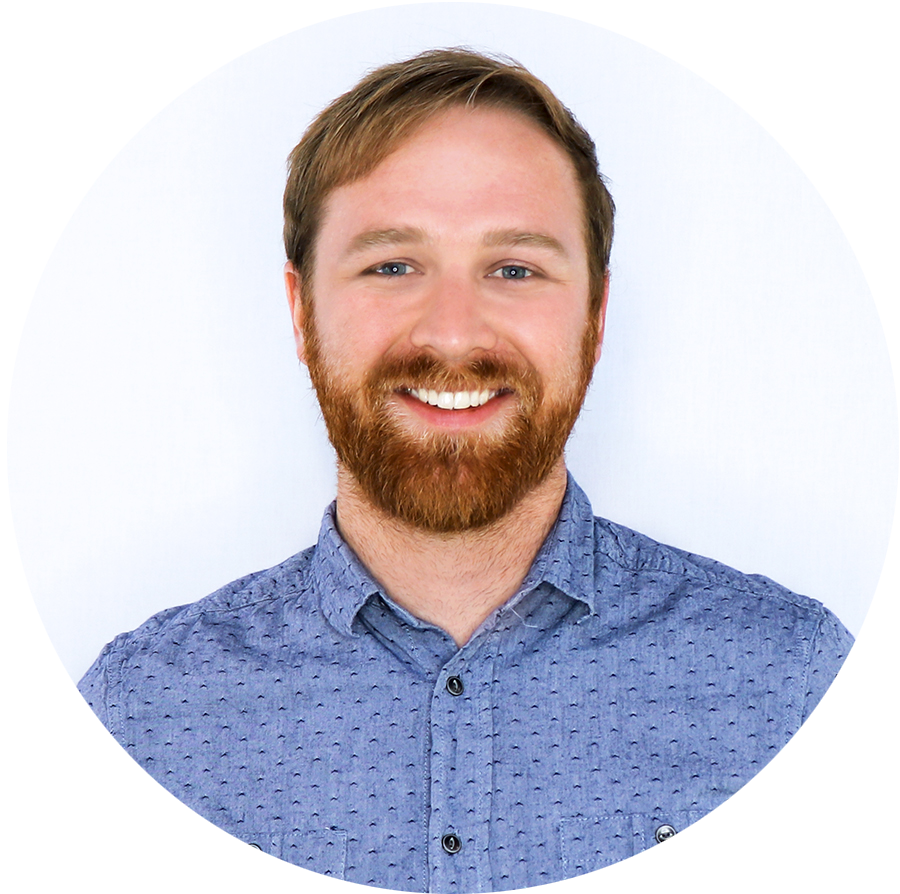 Aaron Turkle
Manager, Paid Media
RED DOOR INTERACTIVE
Aaron is a digital marketer with agency, in-house, and non-profit marketing experience. As Director, Paid Media at Red Door Interactive, Aaron works with clients large and small to help determine the most important KPIs, channels, and tactics to most effectively reach their business goals.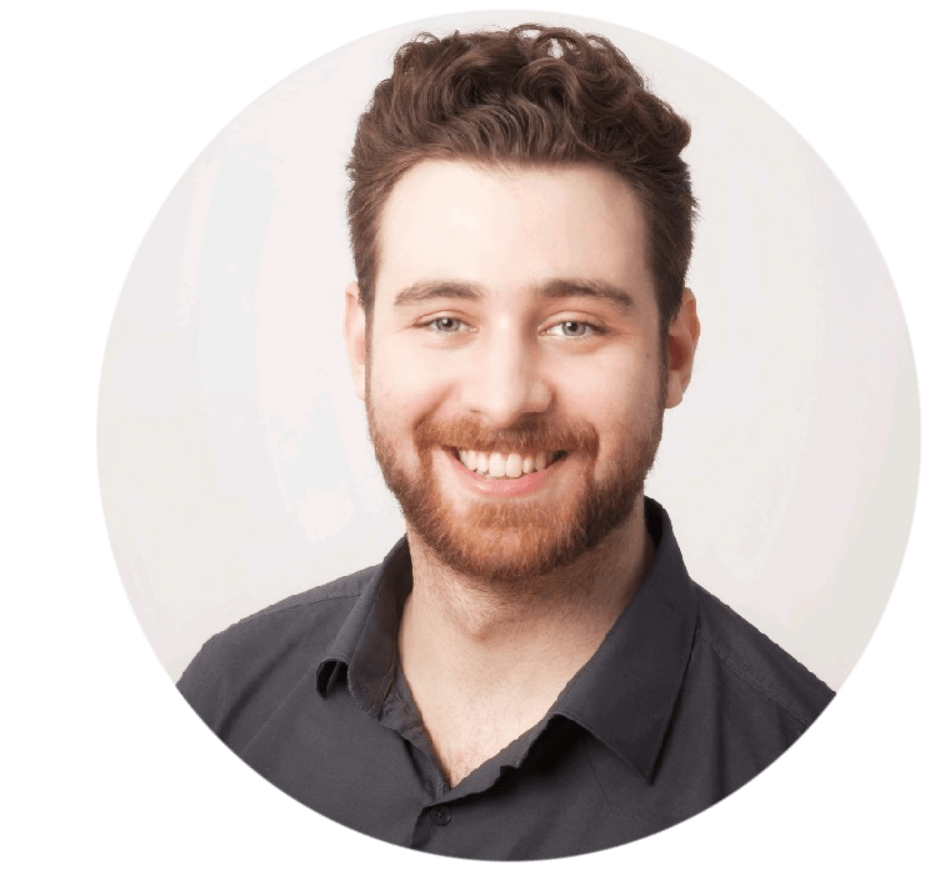 Ted Weber Gola
Regional Product Manager at Google
RED DOOR INTERACTIVE
Ted Gola is Google's Product Lead for Discovery and Display solutions in the Americas. Prior to Google, Ted worked in research and development at Cirque Du Soleil, focusing on entertainment innovation, and as a brand consultant for SMBs in Brazil.