Did you hear? Your favorite cookies are going away. Now, before you start dropping F-bombs, let us rephrase that: Third-party cookies are going away. Not-so-great news still, but our webinar is here to help. We're packing it full of tactics to help you weather the Cookiepocolypse — and other huge data privacy changes.
On January 20, Red Door's VP of Data and Innovation, Ron Hadler, will discuss how data privacy as a watershed event affects marketing strategy and execution for marketers like you. We'll cover how to navigate a cookie-less future, Apple's iOS 14 updates, and the rise of the Customer Data Platform (CDP).
So, sit back, relax — maybe grab an actual cookie or two — and learn how to avoid the pitfalls of the latest data-privacy curveballs.
Register today to learn all about:
New and Future Data Privacy Laws

How User Consent Is Driving Compliance

What Platforms Will Be Affected

How to Preserve Personalization
​The Importance of Identity Resolution

The Many Capabilities of CDPs
About speakers
---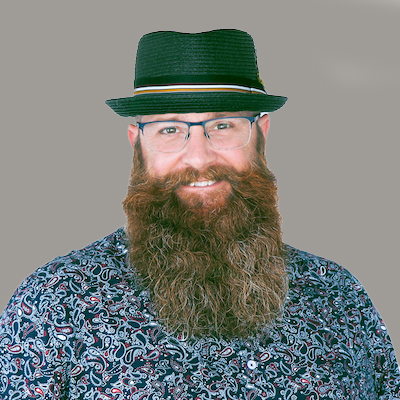 Ron Hadler
VP, Data & Innovation
RED DOOR INTERACTIVE
Ron has over 20 years of development experience across platforms, languages and verticals.  Ron architects websites using enterprise content management systems, develops digital requirements, provides content engineering and builds BI dashboards for Red Door's clients.