It should come as no surprise that 85% of U.S. internet users, or 246 million people, searched online monthly in 2020. And while search has largely transitioned from desktop to mobile-first in recent years, customers continue to explore new ways to find what they're looking for online. Now, voice and visual searches are driving the changing nature of how we access search, increasingly through personal assistant devices and within our phones, instead of the traditional desktop search bar. Is your brand ready to capitalize on these search trends in 2021?

On Tuesday, January 12, join us for the third and final installment of our webinar series as experts from Red Door and Google explore these emerging paid search tactics, best practices, and share ways to future-proof your search accounts into the new year and beyond.
About speakers
---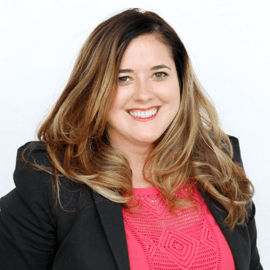 Heather Molina
Vice President, Cross-Channel Marketing
RED DOOR INTERACTIVE
Heather Molina is a digital marketer with 14 years of acquisition and in-bound marketing experience through SEO and paid media initiatives, and a total of 17 years of interactive experience. She currently serves as the VP of Cross-Channel Marketing at Red Door Interactive.  She has matriculated across various holding company agencies in her career, including Resolution Media (Omnicom), Catalyst (GroupM/WPP), and iProspect (Dentsu). Brands that Heather has worked on prior to Red Door Interactive doing SEO and paid media included Starbucks, P&G, GSK, Ford, Microsoft, Google, TD Bank, and Pepsi. Heather earned a Bachelor of Arts degree in Media Arts and Journalism from the University of Arizona.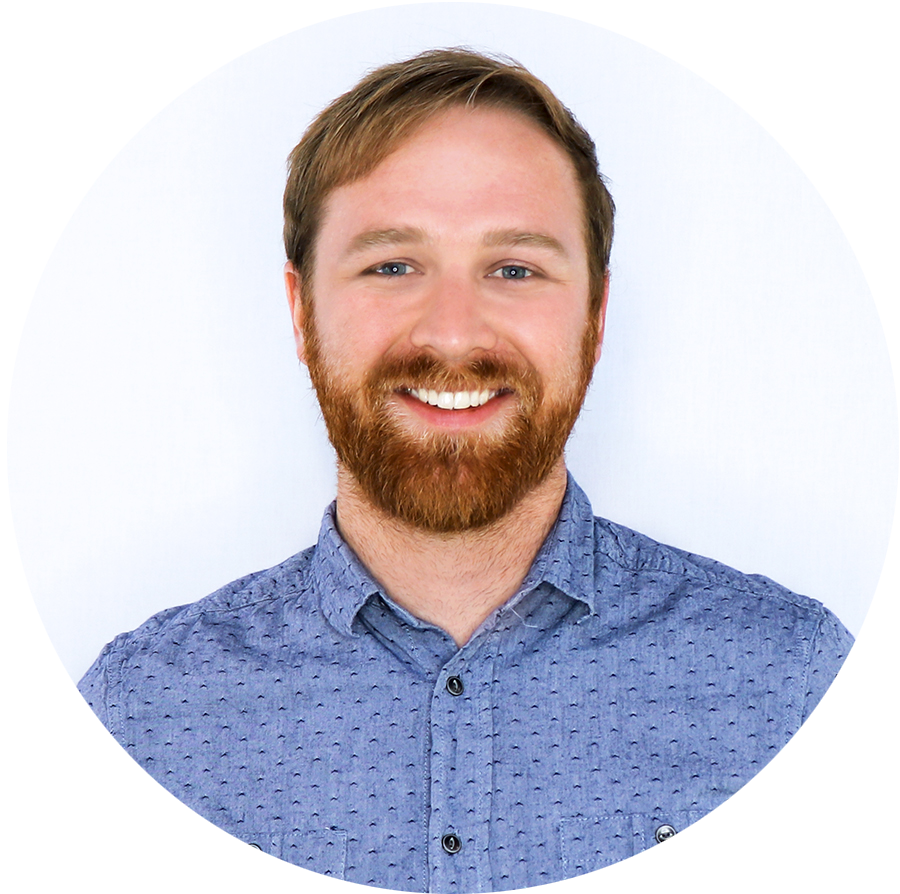 Aaron Turkle
Manager, Paid Media
RED DOOR INTERACTIVE
Aaron is a digital marketer with agency, in-house, and non-profit marketing experience. As Director, Paid Media at Red Door Interactive, Aaron works with clients large and small to help determine the most important KPIs, channels, and tactics to most effectively reach their business goals.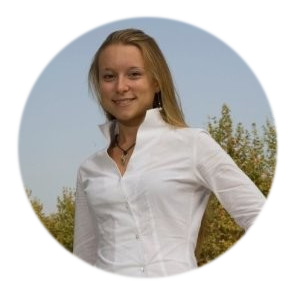 Raffaella Angelelli
Global Solution Senior Associate Google
RED DOOR INTERACTIVE
Raffaella Angelelli, a native of Milan, Italy, started her journey at Google five years ago in Dublin, Ireland as a Google Ads Account Manager. Since then, she's held a variety of roles, including Google Marketing Platform Partner Manager, and is now currently a Senior Search Ads 360 specialist on the Google Marketing Solutions team.