Is ​your ​website ​voice-ready? ​Voice ​accessible ​content ​is ​already ​here ​– ​it ​makes ​up ​35% ​of ​all ​web ​searches ​and ​is ​expected ​to ​reach ​50% ​by ​2020. ​Are ​your ​users ​finding ​your ​website ​when ​they ​ask ​for ​your ​business ​by ​name? ​Are ​they ​finding ​you ​with ​conversational ​keywords? ​Is ​your ​website ​prepared ​to ​deliver ​the ​right ​answers ​to ​your ​customer's ​spoken ​questions? ​Presented in partnership with Kentico, ​we'll ​walk ​you ​through ​how ​to ​update ​your ​pages ​to ​handle ​voice ​searches ​and ​questions, ​giving ​you ​a clear ​road ​map ​to ​optimize ​and ​ready ​your ​website ​content ​for ​a ​voice-first ​world. ​ ​
Our ​webinar ​will ​set ​you ​up ​for:

​Developing ​a ​Voice-First ​Strategy
​Voice, ​Data, ​and ​Privacy ​(Oh, ​my!) ​– ​Understand ​the ​privacy ​implications ​of ​voice ​data

​Goodbye, ​Texting ​– ​Explore ​voice's ​potential ​to ​reach ​new, ​untapped ​markets

Building ​Your ​Voice-First ​Content
Voice ​Search ​(Content ​Discovery)

​Understand ​how ​users ​are ​searching ​for ​your ​industry ​terms ​via ​voice

​Develop ​relevant ​content ​to ​capture ​those ​users ​from ​search ​engines

Leverage ​structured-data ​opportunities ​to ​improve ​voice ​interactions ​

Understand ​the ​situations ​where ​voice ​search ​is ​most ​popular, ​and ​how ​that ​will ​​influence ​content ​consumption

​Voice ​Accessibility
​Techniques ​and ​best ​practices ​to ​make ​your ​site ​content ​voice ​accessible

​Future-Proofing ​Your ​Website
Will ​voice ​kill ​the ​website? ​– ​Imagine ​a ​world ​where ​there ​are ​no ​websites

Using ​Kentico ​Cloud ​to ​build ​a ​"voice-first" ​experience
Who should attend?
Operations, Compliance Officers, IT, Directors of Marketing, Marketing Staff
About speakers
---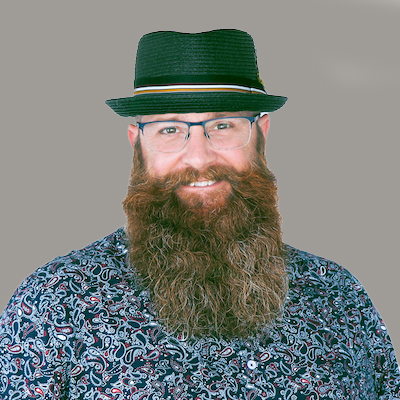 Ron Hadler
VP, Data & Innovation
RED DOOR INTERACTIVE
Ron has over 20 years of development experience across platforms, languages and verticals.  Ron architects websites using enterprise content management systems, develops digital requirements, provides content engineering and builds BI dashboards for Red Door's clients.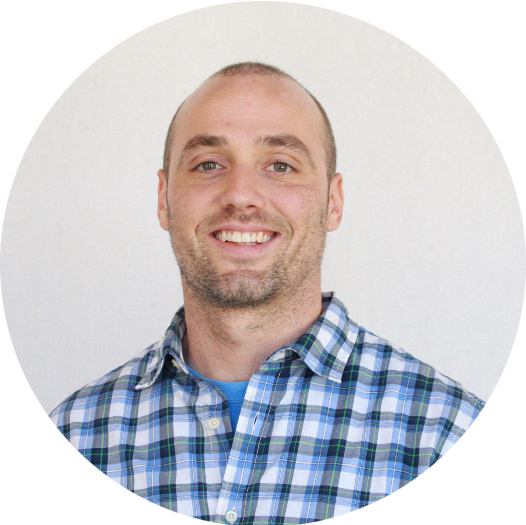 Ross Briggs
Director, SEO
RED DOOR INTERACTIVE
Ross Briggs is a digital marketing professional with experience in positions spanning both agency and in-house. As Red Door Interactive's Director of SEO, he specializes in inbound marketing strategy and tactics to increase a website's organic visibility.