The main focus of SEO is often to drive more national/global non-brand traffic. However, local and branded SEO queries typically drive the most revenue, both online and offline. Too often brands are spending marketing and media dollars on exposing audiences to their product, only to stumble on the last step and lose the sale. This webinar will give you strategies and tactical advice for how you can leverage a tool like BrightEdge to drive more traffic from local and branded queries, ultimately increasing conversions and revenue. Our discussion will cover:

Branded Queries
Inventory and analyze all branded queries about your company
​Explore keyword tools, customer service FAQs, long-tail keyword tools, etc.
Audit the current ranking content for branded queries and optimize for CTR and conversions
Analyze and optimize SERP features related to branded queries
Local Strategy for Brick & Mortar
Establish accurate and comprehensive listings on local discovery platforms
Be present on the mapping platforms that your customers prefer, not just the easiest ones to access
​Represent yourself well with reviews and photos in the local and mapping platforms
Leverage geo-specific rank tracking, campaign tracking, and call tracking to measure success
About speakers
---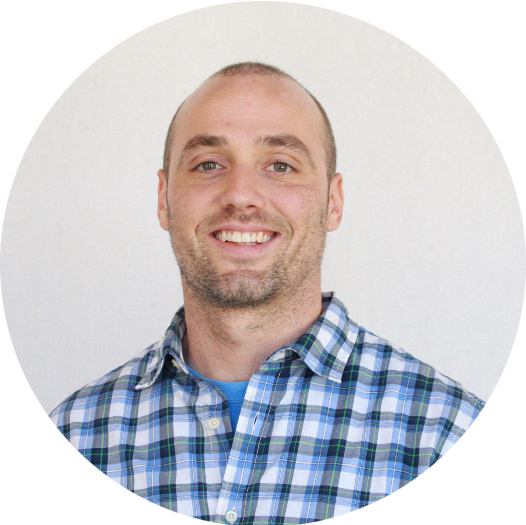 Ross Briggs
Director, SEO
RED DOOR INTERACTIVE
Ross Briggs is a digital marketing professional with experience in positions spanning both agency and in-house. As Red Door Interactive's Director of SEO, he specializes in inbound marketing strategy and tactics to increase a website's organic visibility.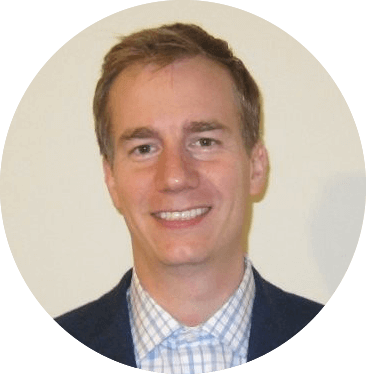 Eric Bergman
Sr. Director, Client Services
RED DOOR INTERACTIVE
Eric Bergman leads the US Agency Client Services team at BrightEdge, the global leader in SEO technology. Eric's team of client service managers work with the industry's leading digital agencies, and provide technology and consultative services to hundreds of companies, including many of the Fortune 500.