Facebook & Twitter Offer Customer Service Updates

We've all seen the horror stories – when online customer service goes horribly wrong…and viral. So, what's a brand to do when a customer is upset and turns to social media to voice their frustrations? Well, first-things-first, you must have a solid social media roadmap in place – one that details out your brand's plan for handling a wide range of customer service questions (hint: it should definitely include a list of FAQs and answers, along with a process for taking the conversation into a private forum). However, no matter how prepared you are, there is always the risk of having an unhappy customer vent on your social media channels.
In 2015, the amount of incoming messages to brand accounts doubled compared to last year. Beyond that, most customers expect responses within an hour of reaching out to companies on social. For retail, tourism and other seasonally-swamped brands, there's an additional influx of consumers demanding service and support related to holiday purchases.
But, this year, Twitter and Facebook are helping brands win back the hearts of their once-loving fans. Much like showing up with chocolates and flowers is expected around this time of year, customers expect brands to show up with a helpful response to their issues, and the social giants are countering with some platform updates targeted to help social media managers.
Be direct on Twitter
It's no secret that unhappy customers can cause major damage to brand image when they take to Twitter. But now, the platform has made it easier for brands to address concerns through longer Direct Messages, relegating the dozens of 140-character exchanges now unnecessary.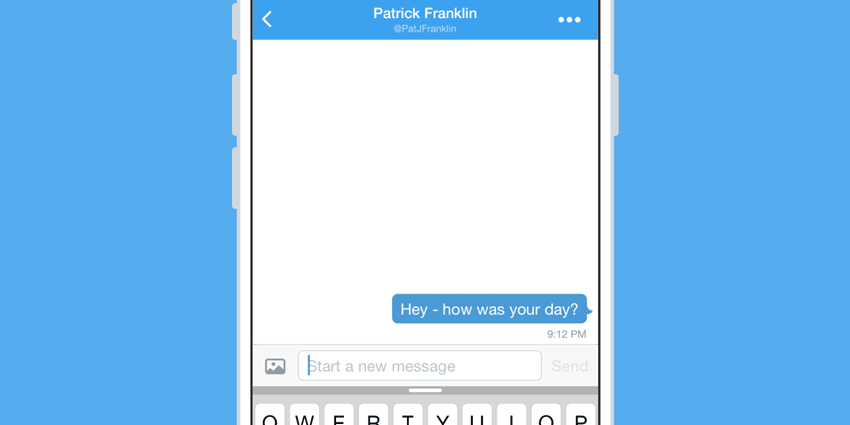 This update, released in the fall, has been especially well received by brands and consumers who regularly deal with issues online and who can now resolve the issue within the platform, instead of requiring users to share personal information like an email address.
Be ever-present on Facebook
Facebook altered messaging specifically to help brands connect with their customers with features like the ability to create instant responses to address frequently asked questions and set away messages for when someone isn't available to actively manage page responses.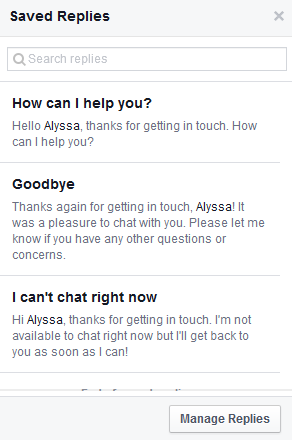 These recent changes help brands by improving their response time to frequently asked questions and by automatically acknowledging customer concerns, even when no one physically is available to address specific issues. If brands utilize these new features, even an influx of messages shouldn't dramatically slow response times. Brands who truly optimize their process by creating and saving canned responses and setting away messages will remain competitive in customer service as Facebook displays average response times on company pages.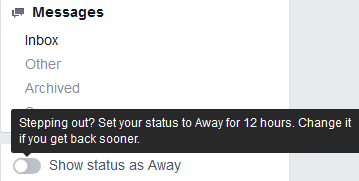 Wrapping it all up
How brands are taking care of consumers on social has become a big deal for brand image over the past few years. Thoughtful and timely responses have been shown to skyrocket brand affinity. That said, if companies utilize these recent Facebook and Twitter updates to serve customers it could help drive up business in 2016, making social customer service the biggest deal of the season.