Internships
The start to a successful future
Whether you're looking to hone your interests or explore new skills, Red Door offers a unique internship experience to help pave the way for your budding career.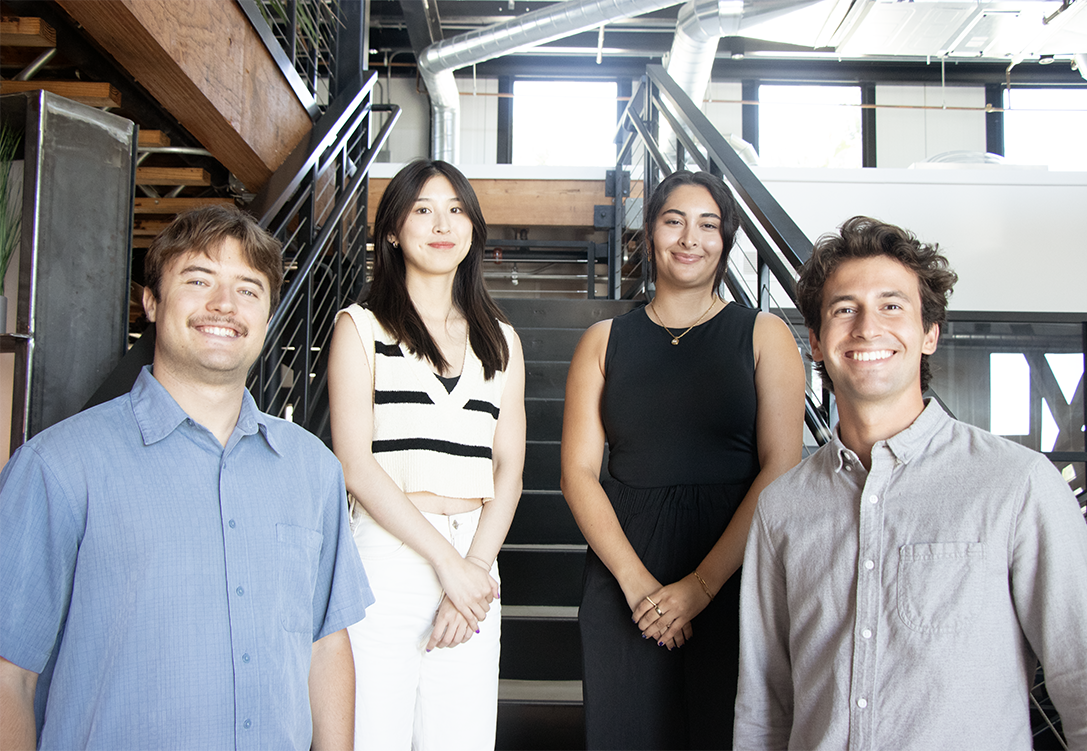 The program in a nutshell
The Red Door internship program is a full-time, 12-week paid summer position for students or recent grads. Hybrid work options available.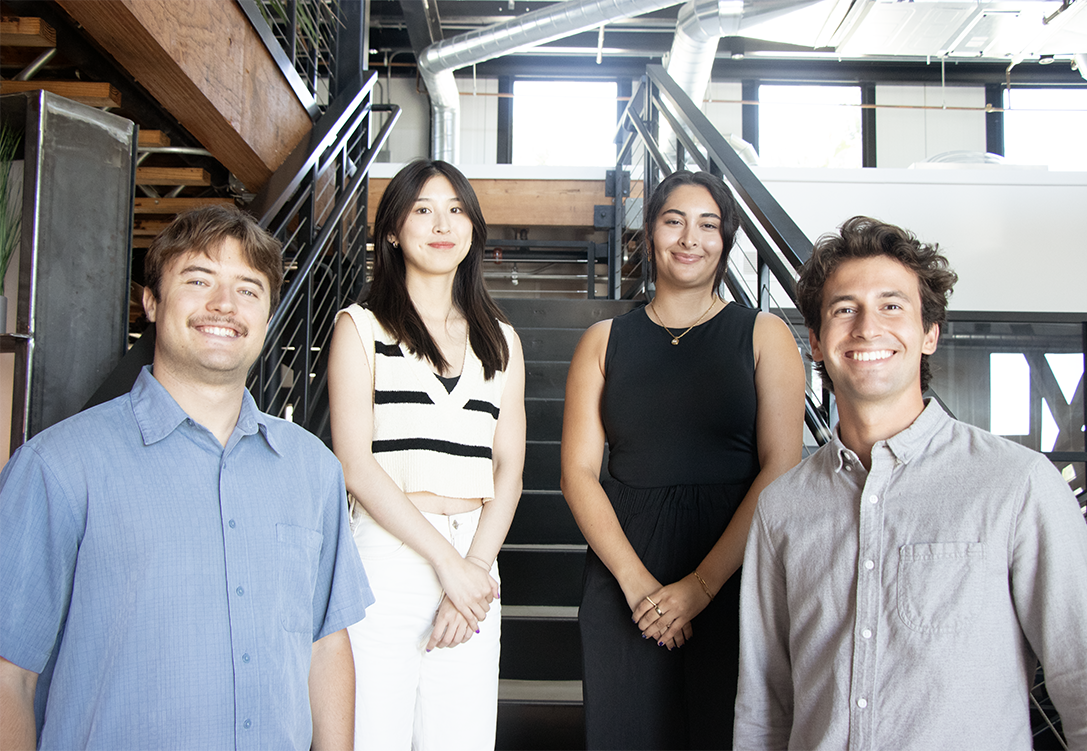 Hands-on Experience
See firsthand what it's like working at a full-service marketing agency—and get your hands a little dirty, too.
Real Project Work
Gain invaluable knowledge and skills training by working on real projects alongside a collaborative team.
On-the-job Support
Shadow experts in the field who are eager to show you the ropes and answer all of your questions (really).
Expert mentorship
Get one-on-one coaching in your subject matter from a mentor dedicated to your future success.
Education & growth
Take advantage of learning opportunities such as LinkedIn Learning courses, workshops, and Red Door speaker sessions.
Extended learning
Gain skills beyond your role by participating in internal Red Door trainings and external industry events.
Advice From Our past Interns
From the first time speaking to a client to all the fun and unforgettable moments with coworkers, take it all in. Don't be afraid to ask questions or make mistakes. You evolve the most when learning from others or when growing from your own experiences.

Evan Eichenberg
SEO Strategist
Soak everything up, take notes (because chances are you won't remember everything new), and ask questions—all of them. In the beginning of your career, it can be very stressful and intimidating to ask questions, but this is a place where people around you want to help you grow and succeed.

Lexi Marron
Social & Content Specialist
Aggressively focus on your strengths. Don't sweat so much over your flaws. Your strengths are your true points of differentiation, the professional skills that set you apart. They're the things that you naturally excel at and that "fill your cup" with passion and joy.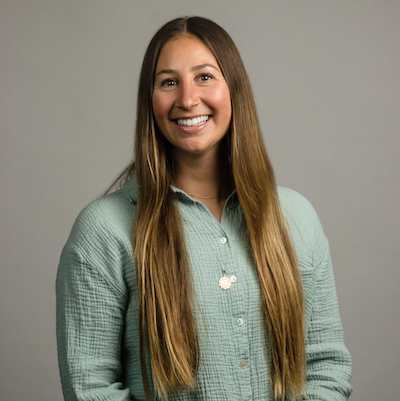 Mallory Collins
Director, Client Strategy
Check back for future internship opportunities
Internship applications are currently closed, but we'd love for you to stay in touch and apply next cycle!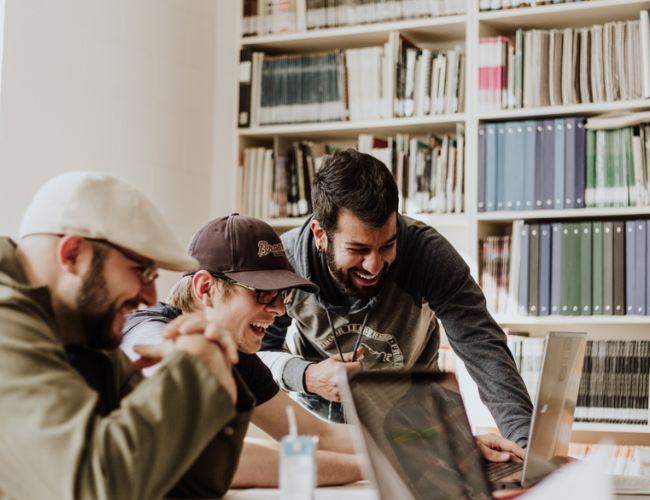 Learn | Podcast
In part one of this series, some of Red Door's brightest stars, business manager Alyssa Heddington and social and content specialist Lexi Marron, share how they were able to transition from part-time interns to full-time marketing experts at Red Door Interactive.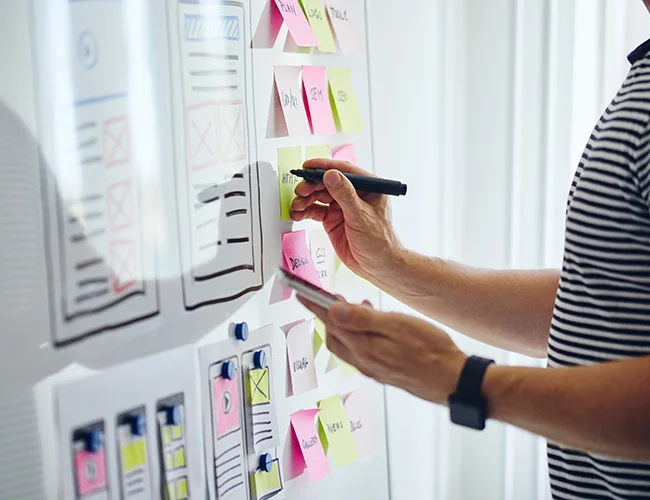 Learn | Podcast
In part two of our intern series, digital marketing, and SEO intern Sriya Reddy, and digital analytics intern Stephen Kummetz discuss their own internship journeys, covering how they found a position that was right for them, ways to make valuable contributions as an intern, and what life is like as an intern at Red Door Interactive.
Get to know us
Want to learn more about who we are and what we stand for? Take a deeper dive into what it's like to be part of the Red Door team.
Life at Red Door Interactive
Speaker events and sports teams. Work showcases and workout sessions. Happy hours and holiday celebrations. At the end of the day, it's our people who make us WE.
Follow Us