Our Story
Fiercely independent. And staying that way.
From SEO to PPC, our digital marketing services will optimize your brand performance — and bottom line. More than full-service, we take a full-hearted approach to creative marketing solutions. We get to know you, your customers, and your business deeply. Together, we'll create meaningful experiences with powerful results.
Where We Started
We started in 2002 in Downtown San Diego, California. Through various industry connections (and some pro-bono work), we landed a handful of early projects, allowing us to quickly expand beyond our team of four. In 2004, we acquired Avencom to balance our creative capabilities with their technical abilities, growing Red Door Interactive to 20 people.
Us at a Glance
Founded in 2002

San Diego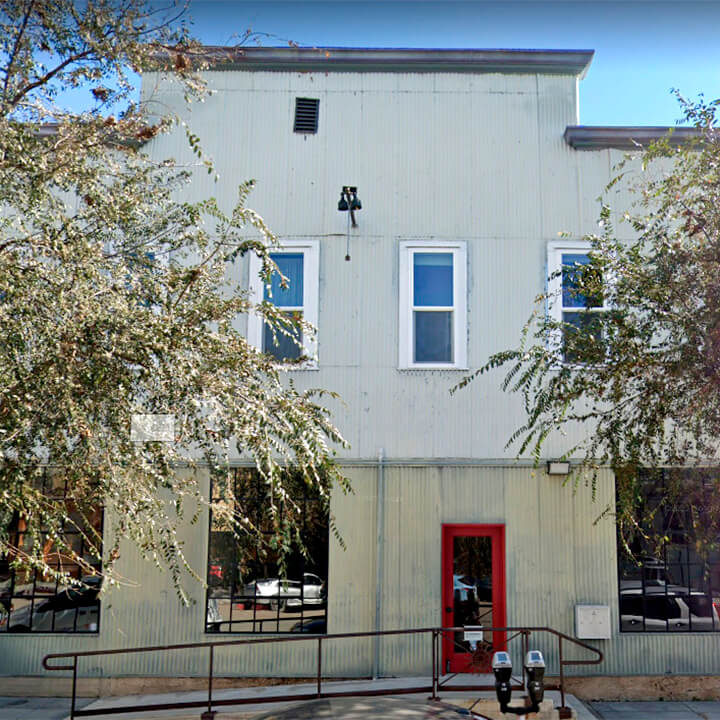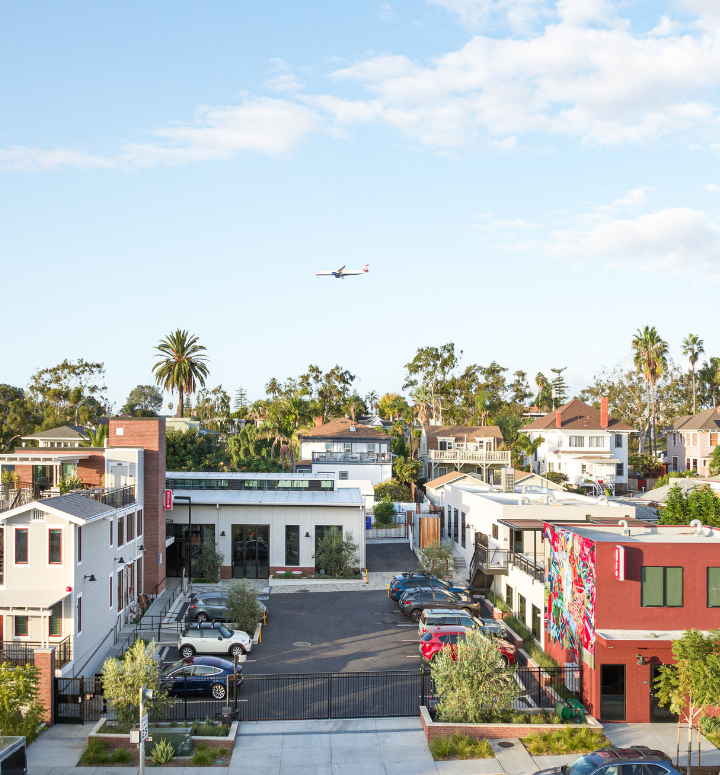 Where We Are Now
Red Door Interactive is now a full-service marketing agency, with resources all over the globe. We pride ourselves in being data-driven in everything we do, and have been nationally recognized over the years for both our work and our awesome workplaces.
Us at a Glance
San Diego HQ with worldwide remote locations

90+ employees (and counting)

Named 'Best Place to Work' 17 years in a row

Privately held, independently owned
Where We Are Headed
We want to continue to grow by adding entrepreneurial people with a passion for what we do. We expect to expand geographically beyond San Diego, and already have people working in Denver, Austin, Tucson, Nashville, Tijuana, and Manila. We always evaluate new technology and monitor consumer trends so that we can stay ahead of the innovation curve and find ways to evolve. Advances in areas like AI, Voice Search, Mobile, Cloud, and Social, along with generational differences, are changing consumer behavior, making the customer journey — and marketers jobs — more and more complex. Navigating this new landscape not only requires a transformative approach that blends technology and talent, but also a balance between long-term priorities and short-term necessities.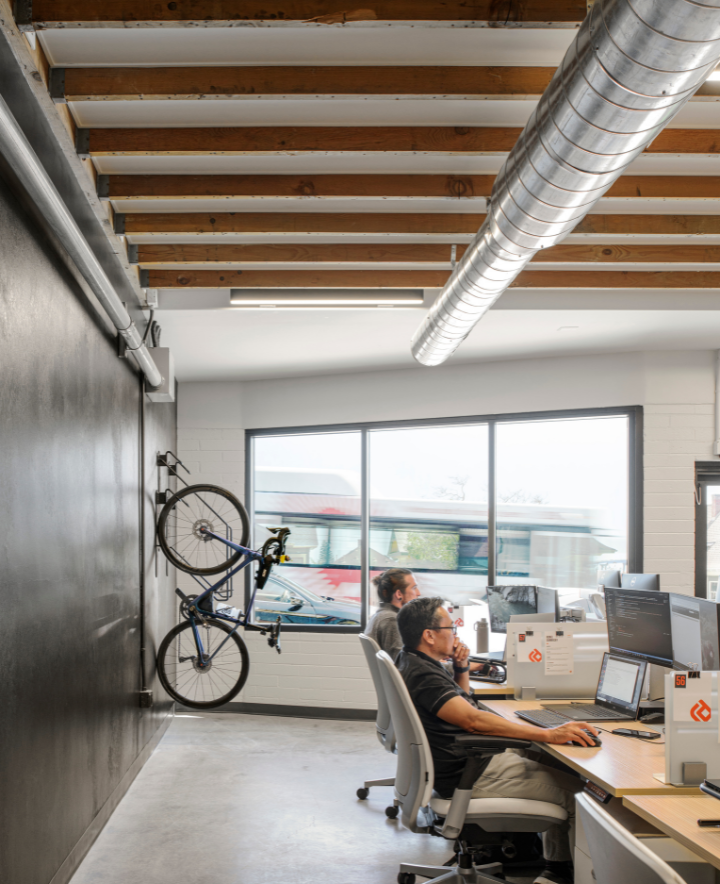 Our Core Values
These supports our culture, define who we are, and guide how we interact with one another.
Inspire (passionately)
We encourage each other to take chances toward a better future.
Share (intentionally)
We purposefully give those around us the knowledge they want or need to reach our collective goals
Evolve (courageously)
We are courageous enough to take each step in the unending journey of improvement.
Exceed (effectively)
We clarify our respective goals to work within - or around - constraints and achieve exceptional results
100% Jerk Free (candidly)
We are a culture of open-mindedness and respect 100% of the time. We build authentic, enduring relationships through candor and kindness.
Agency Culture
Here's what it's like to work at a fiercely independent advertising and marketing agency. From creative to client services, we come together to create and optimize better.
"Our continued growth and success as an agency are a true testament to our people and our core values. They support our culture, define who we are, how we interact, and together, are what truly separates us from other agencies and companies."
Let's create something meaningful together.
Contact Us